Hello Lasse Magnell, new PhD student at CTF ...
2022-05-02
... What research area will you conduct research in and what will you focus on?
- I will conduct research in the organizational psychology field focusing on the individual in organizational change. It is a well-known fact that organizational change often entails major challenges for employees within an organization, and that many difficulties linked to different change initiatives often can be traced back to psychological or psychosocial factors in the individual. My intention is to look for, and identify, factors that can contribute to making an individual more prone to change, or positive towards organizational change. Factors that at best can contribute to increased commitment, perseverance and performance, and not least well-being in relation to the change process.
What have you done previously?
- In 1994, I graduated as a music teacher at Ingesund School of Music. Thereafter I worked for almost twenty years as a freelance musician, arranger and producer with a focus on touring concert activities and musical theatre. I have also taught music, mainly piano since it is my main instrument. Almost ten years ago, I decided to change my professional career and studied the Master's program in Project management here at Karlstad University. This was followed by studies in the personnel and working life program and later a master's degree in psychology as well as individual courses at the International Master's Program in Psychology at Stockholm University. The last four years I have worked as an assistant professor in the subject Project Management at Karlstad Business School at Karlstad University. Now, during this spring, I will begin my PhD studies at half speed in parallel with teaching in Project Management.
What made you apply as a PhD student at CTF?
- I see CTF as an excellent start up platform for conducting research in the subject of organizational psychology. Partly because CTF represents many competencies from different research areas in both the field of psychology and organization, and partly because I see the possibility to use my new knowledge both in teaching and within the networks that are established within CTF's operations.
Can you tell us a little bit about yourself?
- I was born and raised in Tranås in Småland. Today I live with my family in Hammarö municipality. I still play music, but to a much lesser extent than before. In my spare time, I spend a lot of time doing physical activities, primarily running. I have also with great optimism taken up tennis which has been dormant for about a quarter of a century. I like to travel and I am interested in languages.
Good luck with your doctoral studies!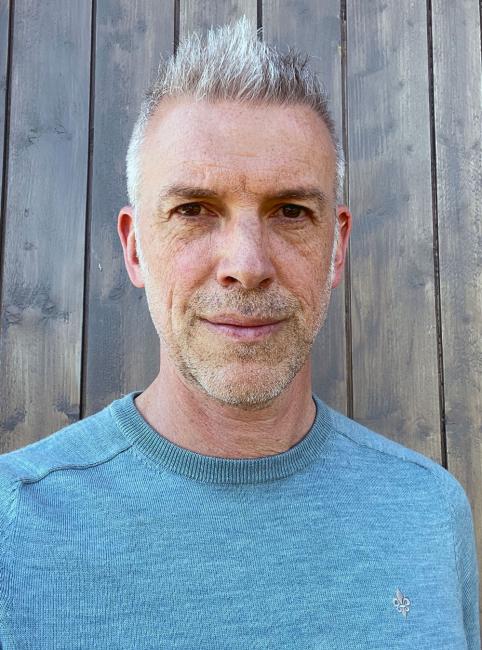 Lasse Magnell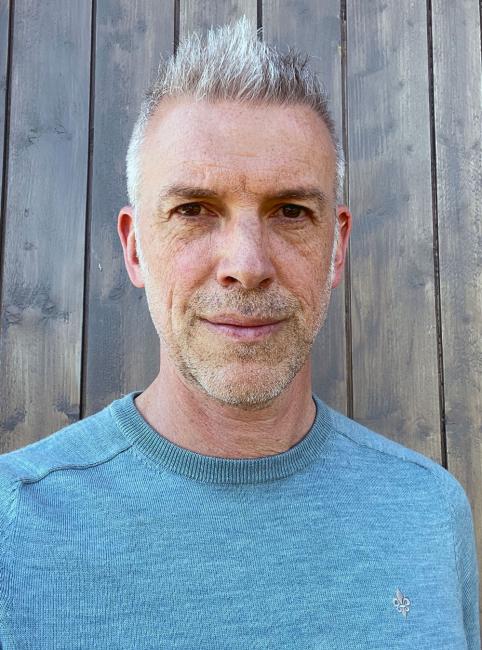 Lasse Magnell