Food packaging – blessing or curse for the environment?
2023-03-23
The development of packaging is one of the reasons why the welfare society was able to emerge. With increasingly sophisticated packaging, food could be consumed long after it was harvested or slaughtered, and far from the place where it was produced.
Food production is the sector with the greatest impact on the planet's ecosystem. The production and consumption of food is behind one third of human-caused greenhouse gas emissions, 70% of the world's fresh water use, and is the single biggest cause of the extinction of species and eutrophication. For both environmental and social reasons, more efforts are needed to ensure that the food we produce is consumed and not thrown away. Food waste currently accounts for 10% of our impact on the climate.
The Service Research Centre (CTF) at Karlstad University conducts research on packaging and its importance in the transition to a more sustainable development.
- Packaging was a blessing for human development, says Helén Williams, Docent in Environmental and Energy Systems. In recent decades, however, packaging has gained an increasingly tarnished reputation and its merits have been forgotten, or taken for granted. Reports on plastic waste in the oceans have had an especially accelerating effect on the debate.
Helén Williams and Fredrik Wikström, Professor of Environmental and Energy Systems, have written a report called "Förpackningsdesign för minskat matsvinn och ökad återvinning" (Packaging design for reduced food waste and increased recycling), which provides a broader perspective on how packaging is central to the protection and distribution of food and how it can contribute to reducing food waste, which is often more important from an environmental point of view than reducing the use of packaging. Of course, we also need to design packaging that is easier to use, but there is a need for better balance between the environmental impact of the packaging itself and its role in reducing the environmental impact in the food system.
- Food packaging was introduced specifically to offer food in a safe way and to reduce food waste, says Helén Williams. The development has been focused on technically protecting the food for as long as possible in unopened packaging. But there are many more properties to packaging that affect food waste, for example, how big the packaging is and how easy it is to empty. However, there has been no incentive to create packaging that makes it easier for the consumer to reduce their food waste. Reduced food waste means reduced sales, and as long as consumers do not demand this type of packaging there is nothing to gain for the one who decides to move in this direction.
What can food producers do to help consumers better understand the best before label?
- In Norway and the UK, they have had success with the addition "- still good after" to indicate that the food does not automatically go bad after the best before date, says Helén Williams. Also in Sweden, companies have been permitted to make such changes since 2018. As an example, the dairy cooperative Arla has chosen to add "also good after". A bill has also been presented in the EU, which will force all producers to add this type of information.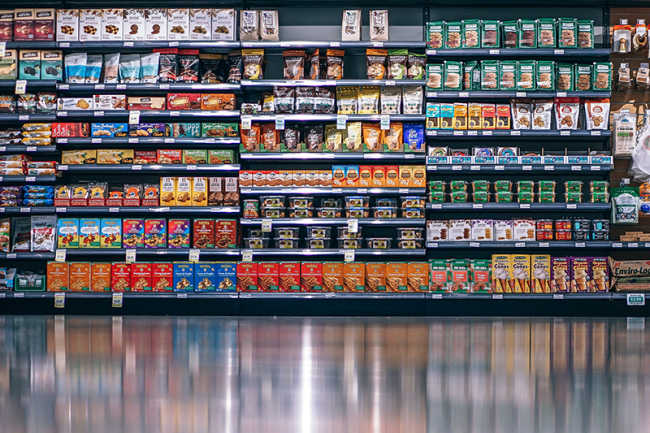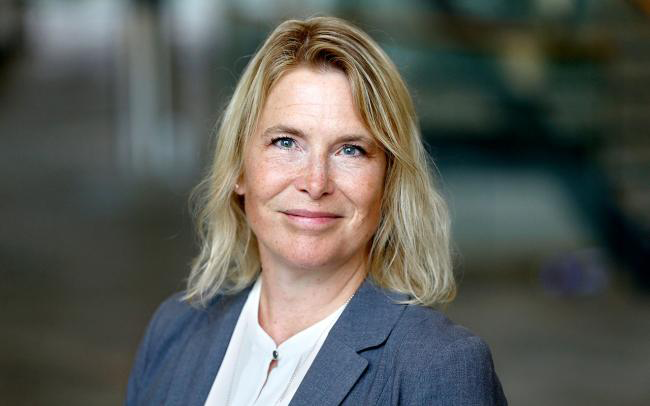 Helén Williams, docent i miljö- och energisystem.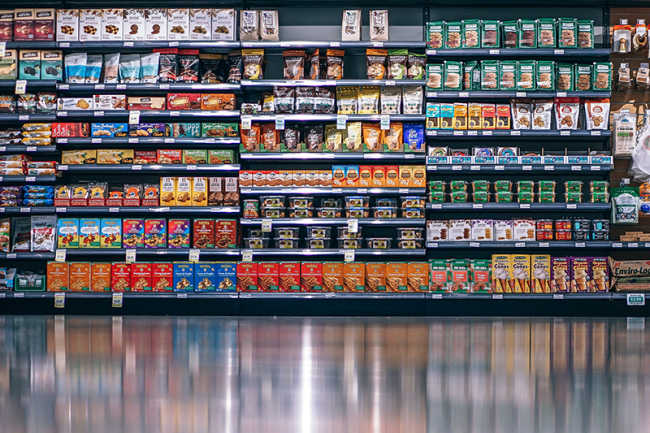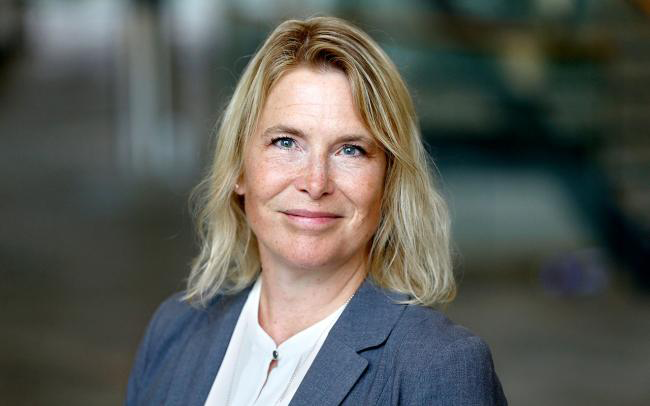 Helén Williams, docent i miljö- och energisystem.