Federico Artusi returns to Karlstad Business School
2022-01-28
In 2019, Federico Artusi was tied to Karlstad Business School to work on his doctoral thesis. Now he is back to teach.
When large companies decide to make big changes in the way they are perceived, great efforts are required. This transformation process has captured Federico Artusi's interest.
- My current research revolves around this field. One example is when McDonald's wanted a more sustainable image. They changed the colours of their logo to yellow and green, the interior design of the restaurants became less plastic and leaned more towards wooden materials and a brown colour scheme. But this was not enough to convince the customers. Their perception remained traditional – McDonald's was still a company selling unhealthy food and did not seem particularly sustainable. I am interested in how companies can fully actualise an innovation that changes the meaning of their products/services through communication as well as through product/service properties.
Federico Artusi has a double Master's degree in Management Engineering and Product Service System Design from the university Politecnico di Milano and will mainly teach courses in innovation and service management at Karlstad Business School.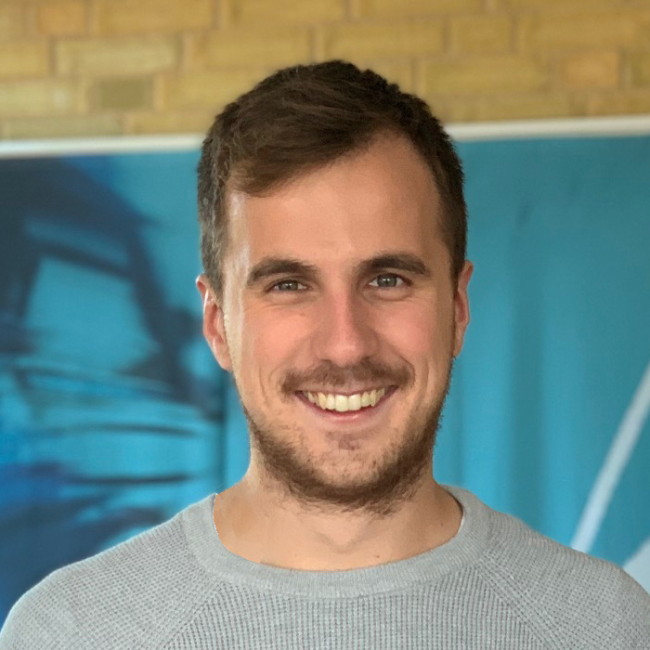 Federico Artusi - tillbaka vid Handelshögskolan.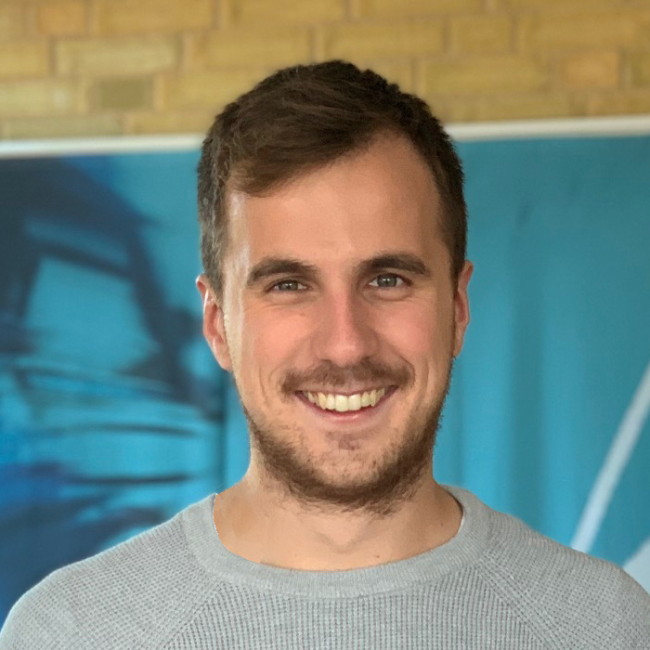 Federico Artusi - tillbaka vid Handelshögskolan.