CTF's Annual Report 2020
2021-04-19
We have now published our annual report for 2020. In the report, we summarize the past year and share highlights of our research and collaboration with partners from academia, business and the public sector.
2020 was a different and challenging year marked by the corona pandemic. Despite the challenges with restrictions and new routines, we managed to perform at a continuously high level and drive research forward. We broke a new record in terms of external funding and received, among other things, continued support for our Graduate professional development program, ISE, where we, together with partners from the business community and organizations, develop and offer flexible courses at advanced level for professionals. We initiated new research studies in collaboration with actors from academia, business and the public sector. We welcomed new colleagues and several of our researchers were recognized for their research both nationally and internationally. We arranged several digital events; dissertations, seminars and conferences, both in-house and together with other actors. You can read about this and much more in our annual report for 2020.
Link to CTF Annual report 2020.
Per Kristensson
Professor and director of CTF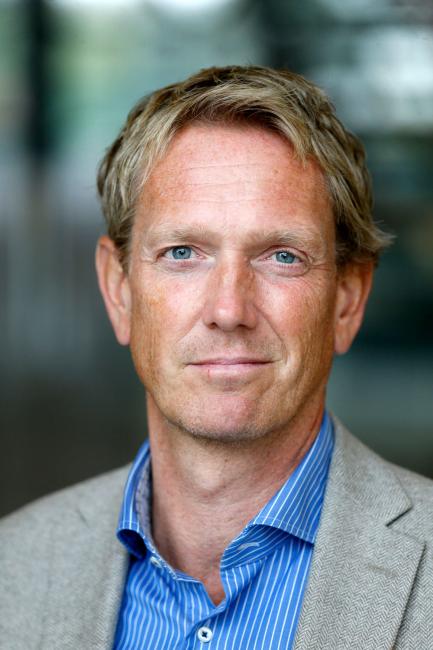 Per Kristensson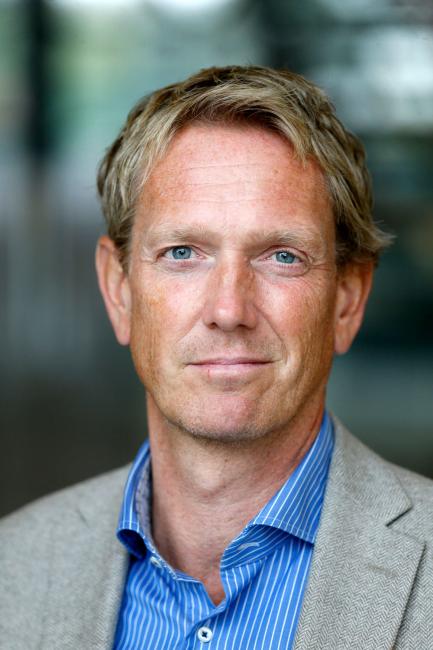 Per Kristensson