CTF celebrates 35th anniversary with a seminar series in the footsteps of service research
2021-08-16
CTF, Service Research Center at Karlstad University, is celebrating 35 years at Karlstad University with a seminar series on service research. The seminar series starts on August 26 and is open to everyone.
"First out is CTF's founder, Professor Bo Edvardsson, who will take us back to 1986 and tell us how it all started when a couple of researchers at the former Karlstad University College, decided to invest in service research, until today when CTF is one of the foremost in the field. He will also be looking ahead on CTF's role in the coming years, says Per Kristensson, professor and director of CTF.
The seminar series is launched on August 26 and will continue during the autumn. In the program, researchers at CTF and invited guests will present and share experiences from current research and research collaborations.
"We will offer a smorgasbord of our research that focuses on creating value through services, based on the needs of individuals, organizations and the surrounding society. Research that we want to make a difference and contribute to creating a better and a more sustainable society. We hope the seminar series will enlighten and inspire, and that there will be something for everyone, maybe something that can make life a little better, says Per Kristensson.
Program and registration
The seminars are held via zoom. Participation is free, but registration is required to receive the zoom link to the seminar. The program for the seminar series will be updated continuously during the autumn. Program and registration link will be published on ctf.kau.se.
Link registration "The CTF story" at axacoair.
For whom
The seminar series is aimed towards researchers and those who are engaged in work with innovation and service development with a focus on services that create value for users, customers, patients, citizens and that contribute to sustainable societal development, or for you who are curious on CTF's research.
Welcome!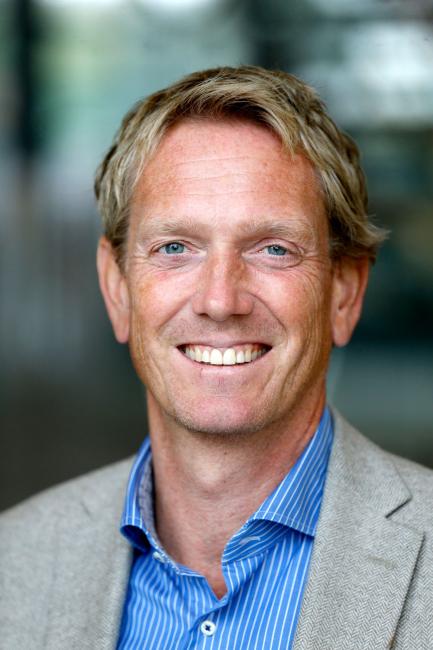 CTF director Per Kristensson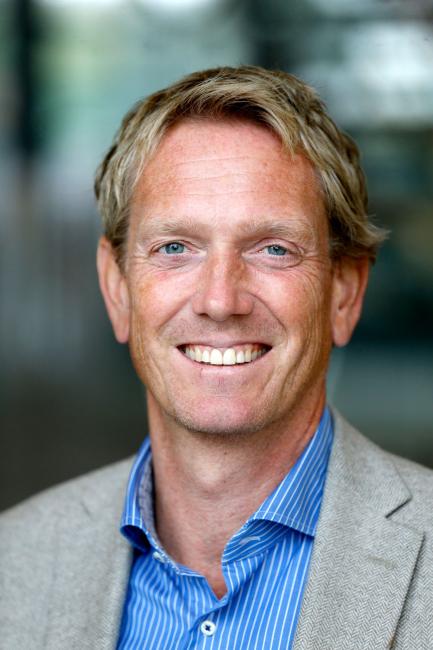 CTF director Per Kristensson