Christmas greetings from the director
2022-12-13
Christmas is around the corner and the year is drawing to a close, as I look back on an eventful year. I want to take this opportunity to give my warmest thanks to colleagues, partners, funders, and anyone who has contributed to or our research. I look forward to a new year of interesting research, courses and events.
In 2022 we have managed to make the workplace vibrant and lively again, following the pandemic. CTF has always been permeated by a culture of exchange, where researchers meet, share ideas and collaborate across various disciplines and departments. We have welcomed new co-workers — researchers Klas Hedvall, Helen Perks, Siri Jagstedt and Fedrico Artusi, as well as the externally employed doctoral student Anna Ragén. Furthermore, Jakob Trischler has been promoted to associate professor or Business Administration.
CTF staff have made an impression in media, with research on for example food waste, consumption, behavioural change and digital health services. Several researchers have presented their findings at conferences and events. This includes presenting the now completed music innovation project MECO to EU delegates in Brussels. CTF staff have also been praised for their research, which includes awards at the Emerald Literati Awards 2022, receiving the Albert L Page Award and winning a prize in the "Årets måltidslitteratur 2022" contest (a contest for food-related literature). Our Ander Visiting Professor, Stephen L Vargo, is once again ranked as one the world's most influential researchers, according to Clarivate Analytics and Stanford University.
We have contributed to the continual professional development of working professionals — a contribution to life-long learning. This has been accomplished through our Graduate Professional Development Program ISE, which is not up and running at full steam. In ISE, Our course participants are located all over the country and it's apparent to me that our research has an impact and is of use to various organisations.
Cooperation is a continual source of joy. It is always fantastic to receive collaboration requests from businesses and organisations, both public and private. It's great for us as well as for our existing partners, with whom we co-create all this knowledge with; knowledge that can be used for creating a more sustainable society, strengthening the competitive ability of our industry partners, and creating added value for users, customers, patients and citizens through new services. It's proof that our research matters and makes an impact on the community, which makes me both proud and happy. Speaking of collaboration — throughout this year we have held several successful workshops with industry partners. This was done via the Discern project, which focuses on digitalisation and customer experiences. Another example of collaboration, this time within the academic world, is that two of our professors have edited and published a handbook in service management. This is the result of our extensive academic network. The book is based on research contributions of more than 100 researchers from all over the world.
I once again want to thank you for all your excellent work, support and cooperation. Soon, we will enjoy some time off. When we meet again, with renewed energy, I look forward to continuing our work with new value-adding activities.
Merry Christmas and a happy New Year!
Pelle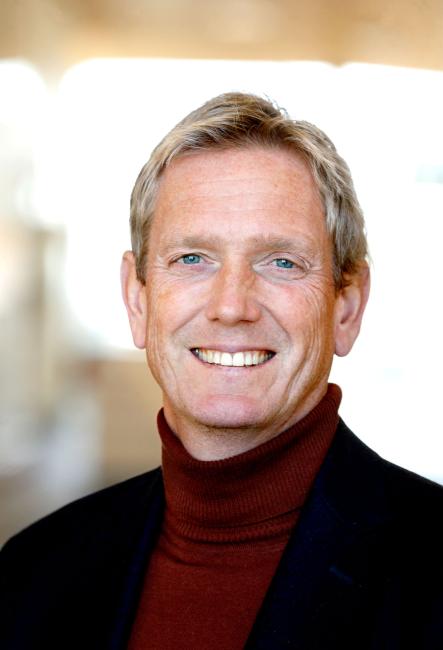 Per Kristensson, CTF director and professor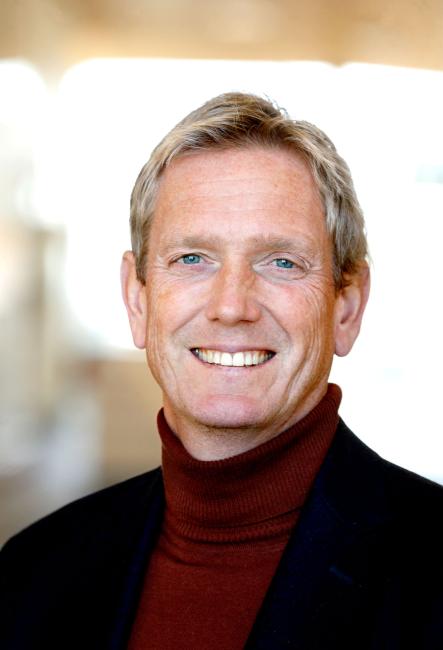 Per Kristensson, CTF director and professor