Christina Öberg receives Best Paper Award
2021-09-22
Christina Öberg's research on managers' (in)ability to handle an uncertain future was recently awarded with "Best paper award" within organizational neuroscience at the Academy of Management Annual Meeting.
The award-winning paper "Managers, Minds and Machines in the Age of Artificial Intelligence" is based on a study of managers' (in)ability to handle an uncertain future.
"The paper examines how managers tend to navigate companies based on a view of the future as a continuation of the past, and how companies' connections with other actors strengthen this view. It conceptualizes how an active focus on the future as distinct from the past helps managers to free themselves from this mindset and does so by using artificial intelligence," says Christina Öberg.
The paper is written together with researchers Andrea Geissinger and Rasmus Nykvist at the Ratio research institute.
Link to abstract: https://doi.org/10.5465/AMBPP.2021.13120abstract
Christina Öberg is a professor of business administration at CTF, Service Research Center and Karlstad Business School at Karlstad University, where she conducts research and teaches innovation, mergers and acquisitions, networks, sharing economics and digitalization.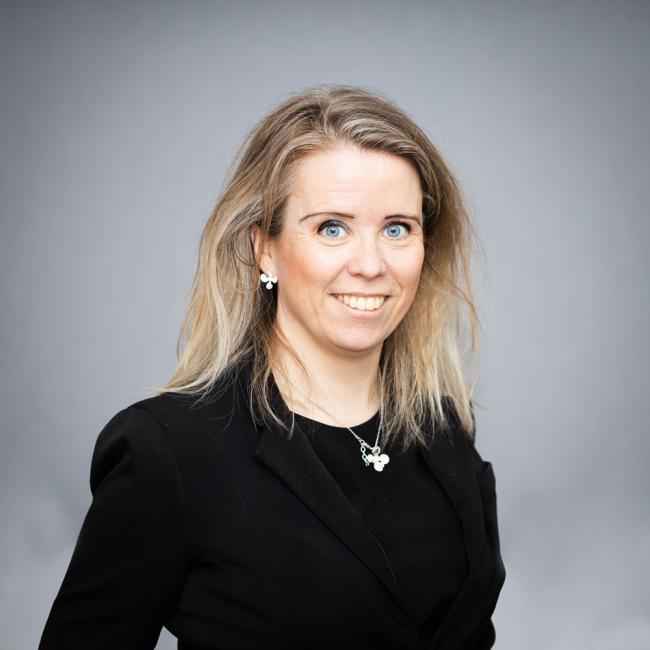 Christina Öberg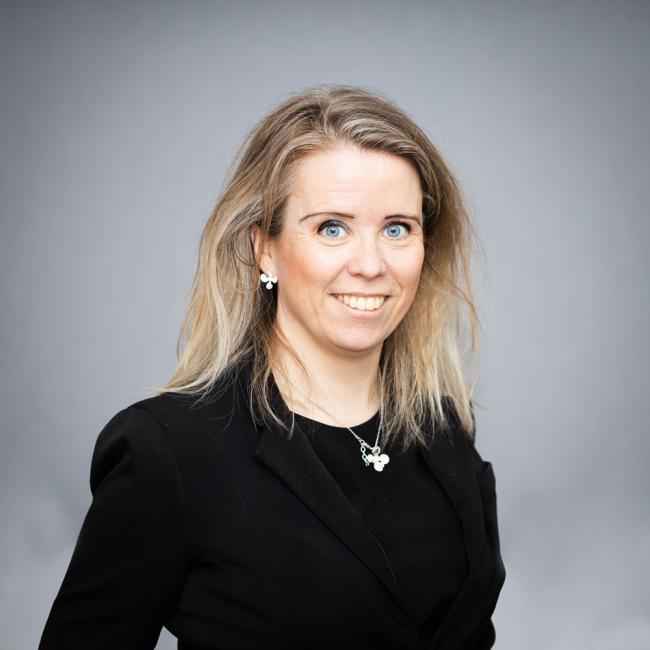 Christina Öberg