Black Friday: How to avoid the shopping hysteria
2019-11-29
Black Friday attracts customers to shop more. At the same time reports on climate change with calls for changed consumption habits and counter-reactions such as White Monday are growing stronger. What is it that makes consumers take part in the shopping frenzy despite increased climate anxiety? Professor Per Kristensson explains.
"One important trigger is "everyone else" is shopping. This is one reason that retail continues to have record-breaking sales despite the increased awareness of the climate change, says Per Kristensson, Professor of Consumer Psychology and Innovation at CTF, Service Research Center at Karlstad University. Since "everyone else" is shopping this justify our own behavior.
Per Kristensson's research on consumer decision making explains how shopping is an example of how we humans are not as rational as we think, and that we are driven by subconscious factors.
The sale justifies our behavior
"The actual sale is another trigger, even though we buy things we actually don't need, it's okay because it's on sale. We also think that a great bargain makes us happy, which it can, but usually only for a short while. In fact, research underline that experiences have a greater effect on our happiness."
How can we change our behavior?
"Some people love a great sale and Black Friday, while others are horrified at the bad taste and consumption hysteria which is contrary to sustainability development. Sweden is divided, says Per Kristensson, and gives three tips on how we can be happier in the darkness of November without falling for the shopping hysteria:
1. Invite a friend for a nice cup of coffee (treating people is associated with well-being)
2. Cook dinner with a friend (to co-create something is connected to well-being)
3. Take a walk and chat with someone (social activities are linked to well-being)
"Happiness is a remarkable psychological condition, and we humans aren't that good at understanding what really makes us happy. Interestingly, research shows that people who have experienced something difficult in their life often are happier. Probably because they have a greater ability to feel gratitude and are good at discovering the joys in life. Research also confirms that it is the little things in life that lead to happiness - focusing on smaller positive things leads to feelings of well-being and can strengthen us more than we think, concludes Per Kristensson.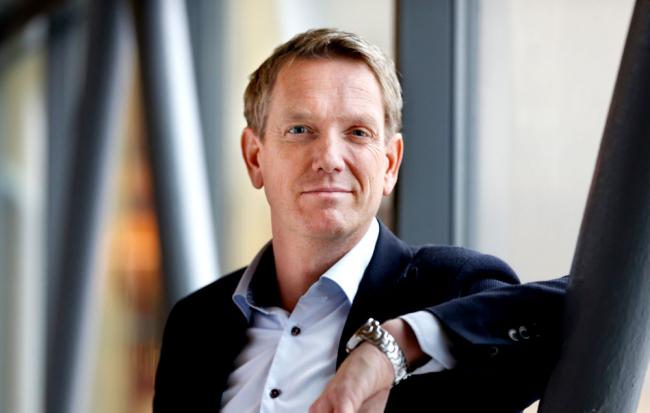 Per Kristensson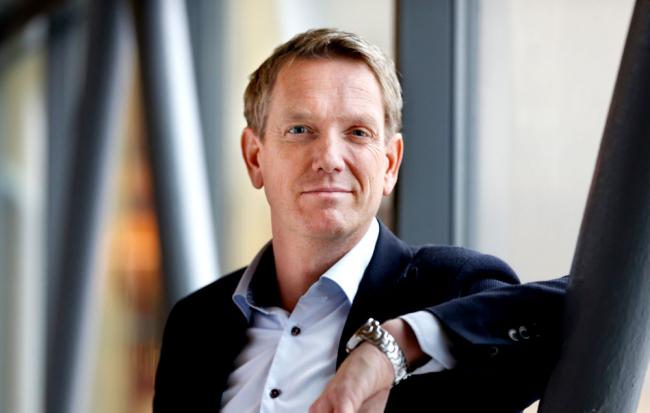 Per Kristensson