Anna Ragén, new industrial PhD student at CTF
2022-05-23
We are thrilled to be able welcome Anna Ragén to Karlstad University. She is a new industrial PhD student at CTF, Service Research Center. Her research will focus on factors that promotes, or obstructs, innovation and commercial activities in relation to higher education and research.
– I want to examine activities and actors that exist in the ecosystem which is currently working to promote innovation and commercial activity connected to higher education and research in Sweden. My research will highlight the development during the last 10–15 years.
What do you want to achieve with your research?
– I hope to increase the knowledge and understanding of what promotes, or obstructs, innovation and commercial activity connected to research and higher education, as well as how different actors within this ecosystem are affected. I also hope to describe different phenomena of importance for the development of the academy-based ecosystem to promote innovation, as well as contribute to filling knowledge gaps in this field. Sweden often claim that innovation and commercial activity connected to higher education and research are important for ensuring future growth and to generate tax income for our social welfare system. Consequently, this is vital area for further research, in order to achieve this goal.
What is your professional background?
– I have spent the majority of my professional life in various positions in the Swedish manufacturing industry. The last eleven years, I have been employed at Örebro University, where I have worked with innovations and utilisation of research. I have worked as head of external relations and most recently as the CEO of Örebro University Holding AB. In the autumn 2022, I ended my employment at the university. Since then I have been busy with my own companies—I am part-owner of smaller technology businesses together with my husband—and as an industrial PhD student at Karlstad University.
Can you tell us a little about yourself?
– I am married and I have three children and four grandchildren. I live in Karlskoga and own a holiday house in Storfors. I mostly spend my spare time with my family and on outdoors activities. As a person I am full of energy and I feel most comfortable when I can be active, enjoy nature and travel.
Good luck with your doctoral studies!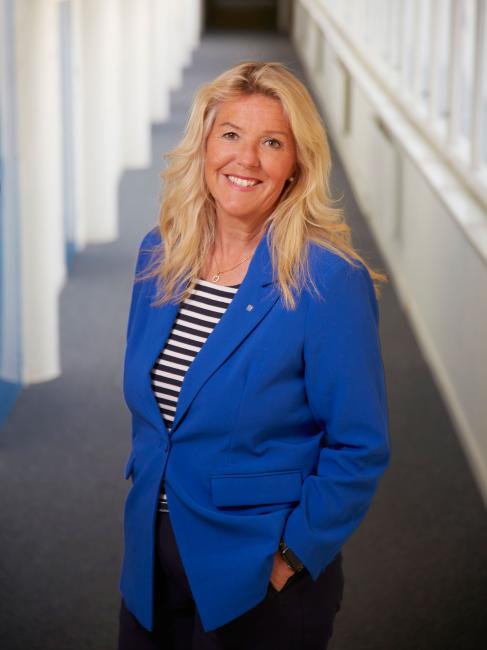 Anna Ragén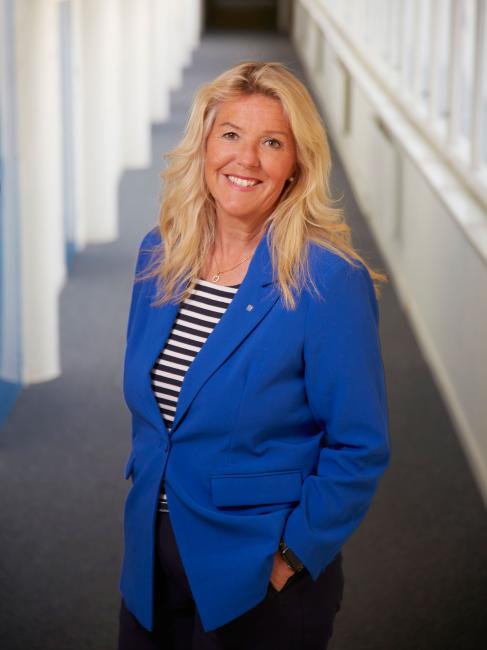 Anna Ragén