AI researchers of tomorrow shaping the future of artificial intelligence
2021-02-22
Robots, drones and intelligent systems interacting with humans were some of the topics raised during the WASP-HS graduate school's winter conference. One of the participants was Petter Falk, PhD student at CTF.
WASP-HS funds a large number of PhD students to give them the best possible start towards becoming the AI researchers of tomorrow. On February 9-11, the program's graduate school gathered their PhD students for a conference where they discussed their studies in various subjects based in the humanities and social sciences.
"Science will never understand the impact of AI on society if we measure with the same tools developed as a consequence of the industrial revolution. Therefore, it is enormously liberating that WASP-HS in general, and the winter conference in particular, is as much about theory development as about the new technology in itself," says Petter Falk, PhD student in Political Science at CTF.
The relation between humans and technology
The PhD students in WASP-HS have a strong focus on the social interaction between humans, new technology and artificial intelligence. They study what happens when humans encounter robots, how healthcare changes with robots, what role drones can play in people's everyday lives, how intelligent systems affect humans, how AI affects political expressions in social media, whether AI systems can have legal responsibility and various questions on medical ethics, to name a few research questions.
"The PhD students in WASP-HS come from a range of different subjects, but I think quite a few of us share a common pathos; that it is time to scrap clichés such as innovation, transformation and digitalisation and build a new understanding of what is happening in the meeting between humans and technology," says Petter Falk.
WASP-HS, The Wallenberg AI, Autonomous Systems and Software Program - Humanities and Society, is a ten-year program funded with SEK 660 million by the Wallenberg Foundations. The aim is to provide space for outstanding research and increased knowledge of the possibilities and challenges of artificial intelligence and autonomous systems in the humanities and social sciences.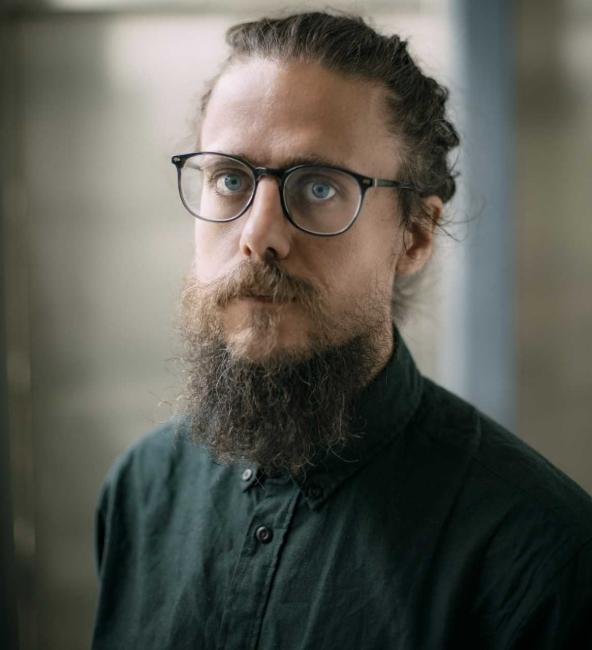 Petter Falk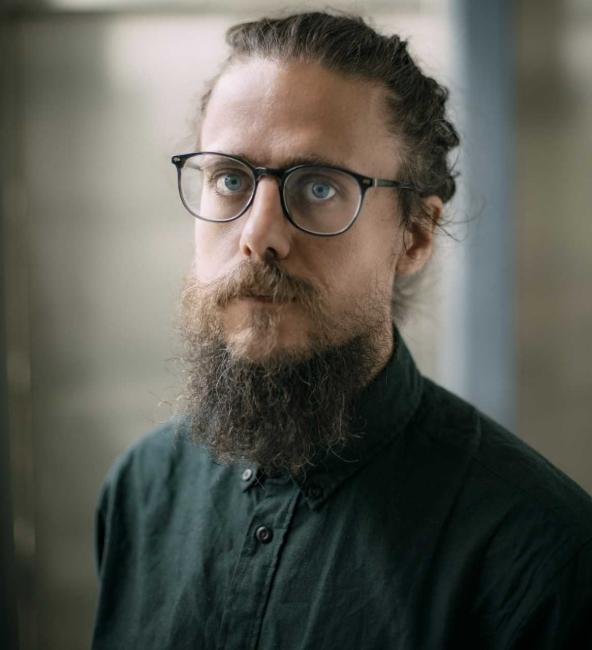 Petter Falk