Visiting professorship
With funding from the Anne-Marie and Gustaf Ander foundation for media research, Media and Communication Studies has announced an annual Visiting Professorship focused on media, communication, and globalisation each year since 2009: The Ander Visiting Professor in Geomedia Studies (formerly Global Media Studies).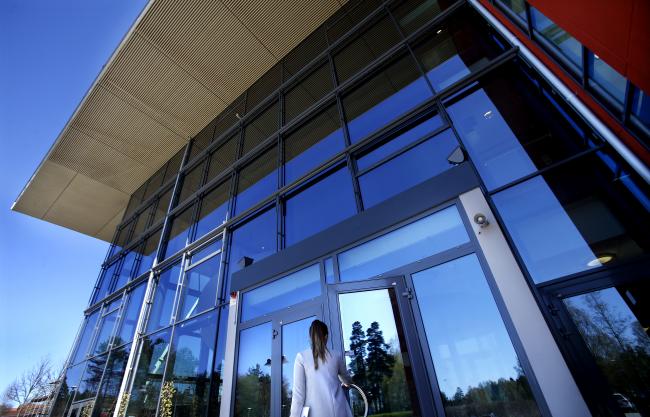 The professorship is awarded each year to a person who has contributed in a significant way through research or media-related activities to knowledge about the significance of the media in a globalised world. Centrally important issues are, among others, the social and political consequences of new global media; media, mobility and place-making; the role of the media in a multicultural society; the impact of globalization and new technology on local media production, and the development of new global forms of expression in journalism and popular culture.
The Ander Visiting Professor in Geomedia Studies is a person with expertise in one or several of these areas. The assignment of the Visiting Professor includes participation in research as well as education.
Presentations of current and earlier visiting professors: