ClaroRead Plus - Text to Speech Software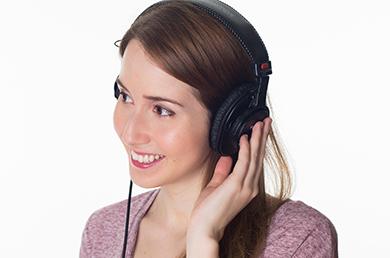 ClaroRead Plus is a text-to-speech software which can read text and documents back to you in a human sounding voice. ClaroRead Plus also allows you to convert printed documents and image PDF-files into accessible PDF's or Word documents.
ClaroRead Plus (PC & Mac) is available for students to download on their private computer. 
---
ClaroRead Plus text-to-speech software - USER GUIDES

ClaroRead Plus (PC) - USER GUIDE (in Swedish)
ClaroRead Plus (Mac) - USER GUIDES (in Swedish)
Download ClaroRead Plus to your private computer
All students and employees can download ClaroRead and other assistive software to their private computer. NOTE! The software must be downloaded again every year