Critical evaluation of sources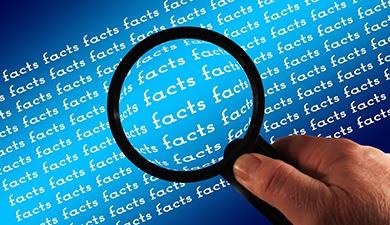 To determine whether the information you have found is credible and reliable, you need to evaluate the source of that information critically, regardless of whether the publication is printed or one you have found online. A source always has an author and a message to convey. In assessing the reliability of a source, there are some specific questions which are worth asking, such as:
Who is the author?
Who is the publisher?
To what end or purpose is the text written?
Does the information presented as factual hold up when compared with other sources?
Are the sources and references stated?
Are they primary or secondary sources?
When was the text written and does the year or date hold any importance for your research?
Academic / Scholarly articles
What distinguishes academic articles above all else is that their quality has been assessed prior to publication. They are published in academic journals and have been reviewed by "referees" who are scholars in the field. This system of checks and balances is known as "peer-review" and goes to ensure the quality of the article.
Further reading about scholarly / academic articles: