Publishing committee and publishing policy
Research publications from researchers at Karlstad university shall be of high quality and have a good spread nationally and internationally. To support this, the University has adopted a publishing policy. A publishing committee has been acting as an advisory body, at present this function is dormant.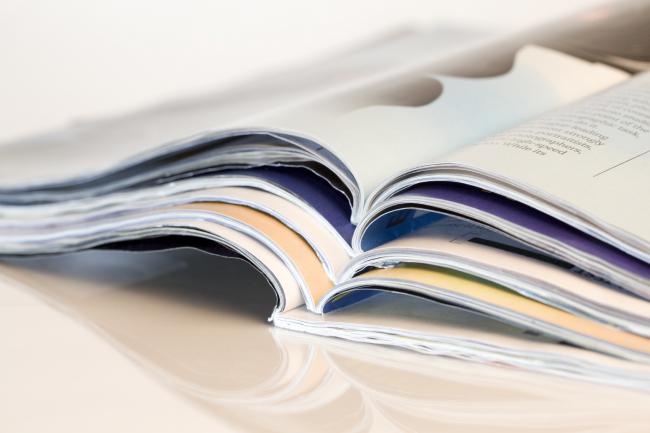 Publishing committee:
At present the publishing committee is not active.
Publishing policy Karlstad University
Karlstad University's publication policy has been adopted by the Vice-Chancellor.