Open access funding
APC - Article Processing Charge - is a fee researchers often have to pay in order to make a journal article open access. APC's can be quite substantial for many journals, and it is not unusual that researchers have to pay between 10,000 to 30,000 SEK. This hinders the free dissemination of KaU research output to important stakeholders.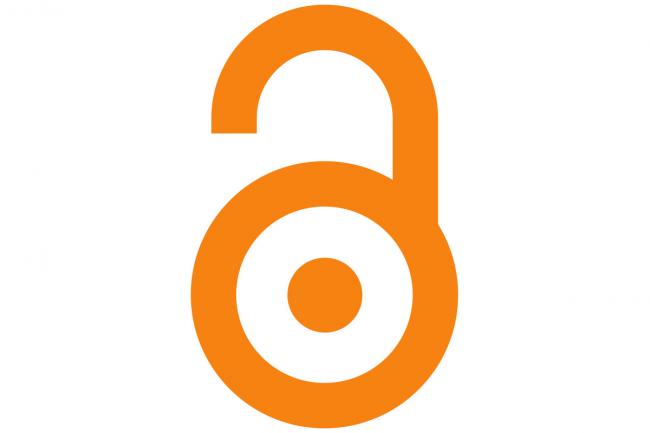 This is the background to why Karlstad University supports researchers financially. We do this by two means: 
 Through nationally negotiated open access agreements with publishers. In many cases, these agreements make open access publishing free of charge for you. You find more information on the agreements here. 
If the journal you want to publish with is not included in the agreements mentioned above, you have the option to apply for funding from our open access fund. Below is described how the fund works.
If you as a researcher have an APC for an article in a full open access journal we pay 100 % of the APC. For an open access article in a hybrid journal (i.e. journals that combine subscription and author fees) we pay 50% of the APC (before 2018-06-23 the refund was 80% and 40% respectively).
Before submitting the application you need to ensure that you have funding for the surplus amount not covered by the open access fund. If your application is approved, funds will be paid when you have received an APC invoice. It is possible to apply for APC funding any time during the work year.
To be eligible to apply for APC funding you and the article you apply for must meet the following requirements, which must be stated in the application:
That you, when submitting your application, have at least a 30% employment at Karlstad University, and that you have had this since at least six months.
That you are corresponding author for the article (the definition used for "article" is: Peer reviewed scientific original articles, conference papers, and review articles).
That your affiliation to Karlstad University is stated on the article.
That the article is or will be published in a scholarly journal using which make articles open access immediately on the publishing date.  The journal must be peer reviewed.
That the journal is indexed in any of the indexes Web of Science,  Scopus or the Norwegian list (at level 1 or 2)
That you state if your article is submitted, accepted, or published.
That you will register and publish your article in DiVA immediately when it is published in the journal.
Apply for APC funding
Your application will normally be handled within five workdays (longer office turnaround times can occur during vacation) and the decision will be sent to your e-mail.