Accessing the library's collections, e-resources, acquisitions and interlibrary loans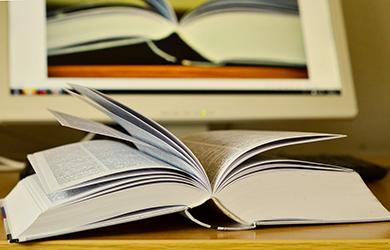 The library's collections comprise books, journals, reference works, etc., both in printed and electronic format. You need to log in to access most of the library's e-journals, e-books, and databases from outside the university network.
Accessing e-resources from outside the university using your KauID login:
Select the database, e-journal, e-book, etc. from the links on the library's homepage, or select an item in OneSearch
Click on the link to the selected item
Enter your KauID username and password when prompted
With VPN
If you connect your computer via the University's VPN will you have access to most of the library's resources without additional login.
Ordering interlibrary loans, suggesting purchases, etc.