Information retrieval for Ph.D. students, 3 hp/ECTS
The course Information retrieval, 3ECTS is catered for Ph.D. students who are in the beginning of their research career, and want to learn more about information seeking for research purposes, reference management, copyright issues, open access, bibliometrics and publishing strategies.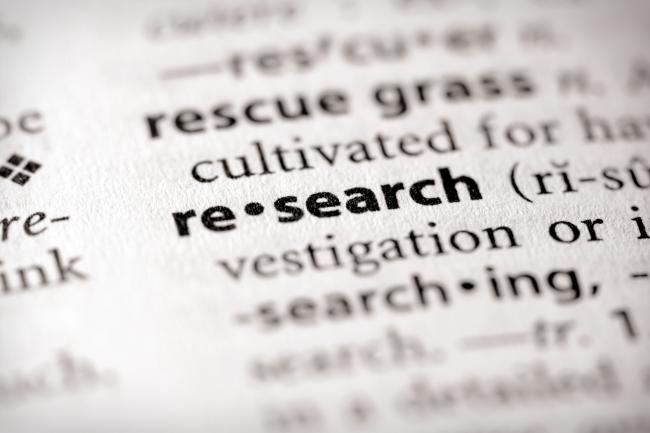 Course in English Autumn 2018
Course dates Autumn 2018:
Wednesday October 10, 9.15-12.00 - Introduction to the course
Thursday October 11, 9.15-12.00 and 13.15-16.00 - Information retrieval & workshop
Wednesday October 17, 9.15-12.00 - Reference management tool EndNote
Monday October 22, 9.15-12.00  - Publishing strategies
Tuesday October 23, 9.15-12.00  - Open Access and copyright
Sunday  November 11 - Submission of papers for seminar
Wednesday November 21, 9.15-12.00 and 13.15-16.00  - Seminar
Sunday December 2 - Submission of final papers
Prerequisites: Admitted to PhD studies at Karlstad University
Number of participants: 20. The course is offered on the condition that at least 5 participants sign up.
Sign up for the course
Sign up for the course by e-mailing to the course coordinator