New books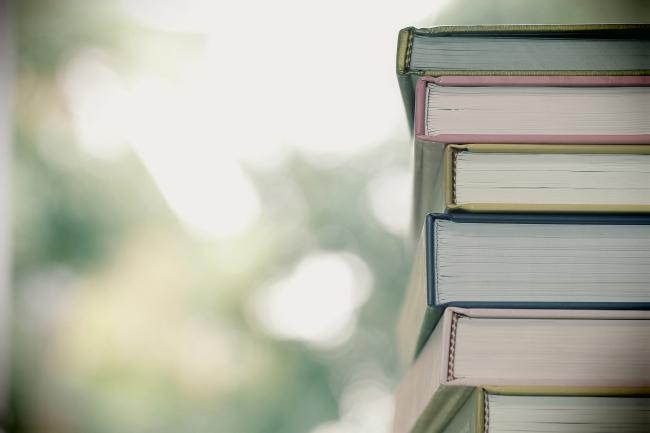 New titles in Libris 
The lists include new printed books. Limiting by subject can be done in the right column.
RSS from Libris 
From Libris it is possible to create RSS feeds of your searches. Just carry out a search and click on the feed symbol below the result list.
It is possible to use search codes together with our library code and acquire date to find recent literature.
For example, the search Hdat:(Kd 2016x) DDCT:620 would list printed books in Engineering bought by Karlstad university library in 2016. For electronic books use the library code Kdig.