The Rhetoric of Patronage: Cultural Imprints of Helena Northampton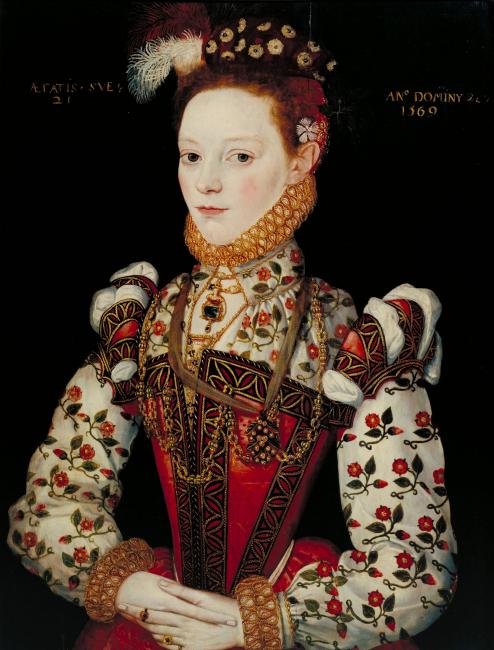 Photo credit
Photo: Tate, London, 2011
This now-finished project was funded by the Swedish Research Council (grant no. 2016-01521) and was conducted by KuFo researcher Anna Swärdh.
The purpose of this three-year project is to examine the highly rhetorical culture of early modern English patronage through cultural imprints left by Helena, Marchioness of Northampton (1549–1635). Described in one contemporary document as 'a straungier borne in Swecia', Helena left Sweden in 1564 and came to exist within the early modern English patronage system, a system of mutual obligations and benefits for achieving authority and influence, and a system that was highly coded in terms of protocol and decorum.
Through rhetorical and historical contextualisations of material and cultural objects and activities of central importance to her life, this project will examine how such objects are shaped by and illustrate the workings of patronage. More specifically, I aim to show how travel and travel writing, letters and letter writing, portraits and portraiture, architecture and architectural construction, and literary dedications all function as examples of rhetorical self-representation and manifestations of power within patronage. The aim of the project is to use Helena's life as a lens through which a series of cultural activities and power relations in early modern England are illuminated. The project is biographical in so far as it examines how she adopted her new culture with apparent ease and determination, allowing her in different ways to take part in historically and politically important events. The results will be published in articles and in a monograph.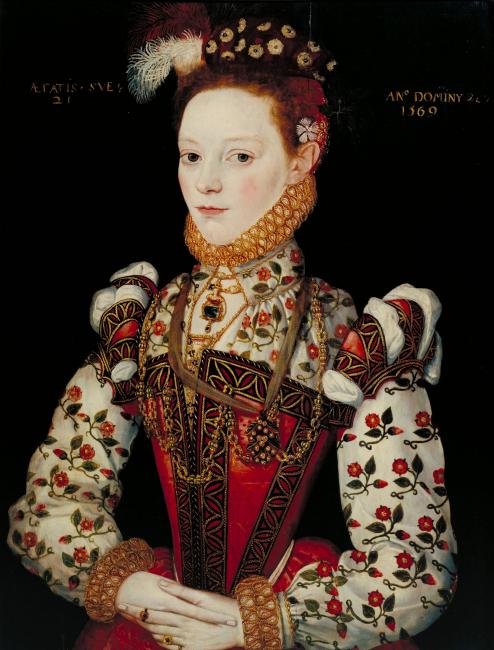 Photo credit
Photo: Tate, London, 2011