Per Hurtig new docent in computer science
2020-06-29
Per Hurtig is the most recent docent at the Department of Computer Science. His research is about making communication on the internet faster and more efficient.
- The number of connected units has increased tremendously in recent years, which in turn has sharpened the quality requirements considerably", says Per Hurtig. "Both applications and users now depend on higher quality in terms of faster connection and less delays. My research is very much about how users of connected devices, such as mobile phones, can have a better experience.
Three focus areas
Since his thesis defence in 2012, Per's work has been focused on three areas that reflect mobile usage and its development in society.
- First, I worked on reducing delays, such as being able to quickly open a page in the browser. Then I began focusing on how devices automatically can adapt their communication to the environment in which they are located. An example of this is an automatic configuration of devices so that they communicate optimally for the type of connection they have, for example 4G or WiFi. The third area, which I am currently working on, is within multi-way communication and how to streamline the simultaneous use of multiple network technologies. This means that the user gets a better experience and that the connection becomes more balanced, without interruptions, when data can be sent via both WiFi and the mobile data network simultaneously. 5G is an example of this type of technology.
- One challenge is that the development is very fast while we try to keep a large part of the research applied. The work of setting up experimental environments, analysing how applications work in these environments, and trying to improve the technology used is a time-consuming process.
Programmable networks
Per believes that the next major area in network communication research will be programmable networks. Programmable networks are a relatively new technology that opens up the opportunity to change the behaviour of network equipment through small programmes. These programmes can, for example, analyse data traffic to distribute the load between different servers but also to protect networks against attacks.
- Programmable networks open up completely new possibilities where you can dynamically manage data traffic based on what type it is, where it comes from, or how much it is. It is likely that it will be managed through AL, artificial intelligence, where a software programme learns how to act in different situations. My research area is constantly evolving. This makes the job both extra fun but also challenging.
Educated at KAU
Per Hurtig has been a docent in computer science since September 2019 and he gave his trial lecture for appointment as a docent on 12 March this year. In 2012, he completed his degree of doctor at Karlstad University. He then began working as a consultant and later returned to Karlstad University in 2014 when he was appointed as associate senior lecturer in computer science.
What does being a docent mean?
- In Sweden, the title of docent is the equivalent of approximately four years of full-time research following a degree of doctor. The title gives you the right to teach and supervise students at all levels within the university and to participate in an examining committee at the public defence of a doctoral thesis.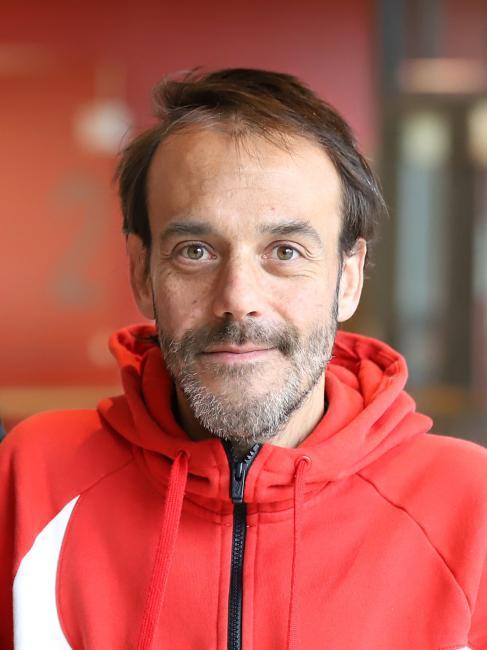 Per Hurtig is the most recent docent at the Department of Computer Science.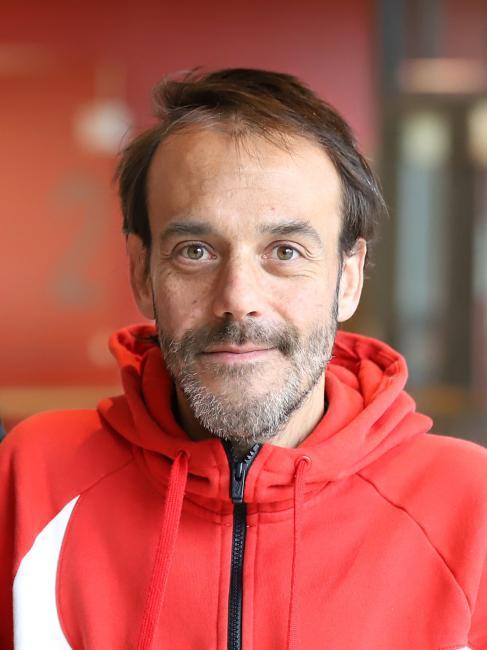 Per Hurtig is the most recent docent at the Department of Computer Science.