Math can prevent sinkholes from occurring
2018-11-01
Old sewer pipes that break down may cause a lot of damage. In the worst case, leaking water erodes the soil and this may result in sinkholes. Now researchers at Karlstad University have created a mathematical model to calculate the corrosion of sewers. This is important in selecting materials for future sewer lines.
Before creating a new type of sewer pipe that needs to function for decades, the user has to be able to obtain an estimate of the rate of corrosion. Otherwise, maintenance and replacement costs are unnecessarily high.
"This is the point where mathematics can advise industry. Mathematicians can model the concrete and the corrosion process to approximate the corrosion speed of a sewer system up to 20-30 years," says Arthur Vromans, PhD student in Mathematics at Karlstad University.
Arthur Vromans and his supervisor, Professor Adrian Muntean, have created a new model to understand and better describe the corrosion of sewer pipes. If the involved physico-chemical processes are understood, then sinkhole accidents can be avoided.
"By measuring for instance water flow, chemical reactions, temperature inside sewage systems, we can use the model to check the status of existing sewers and how long they can be expected to be used before they need to be replaced," says Arthur Vromans. "The model can also be used when new sewer pipes are designed."
Further developments
The next step is to refine the model to describe the actual process in a simpler and more efficient way.
"This model is a good example of using applied mathematics to help solving problems of our society," says Adrian Muntean, Professor of Mathematics at Karlstad University.
Arthur Vromans described the model in the presentation of his licentiate thesis, "A pseudoparabolic reaction-diffusion-mechanics system: Modeling, analysis and simulation," on 12 June at Karlstad University.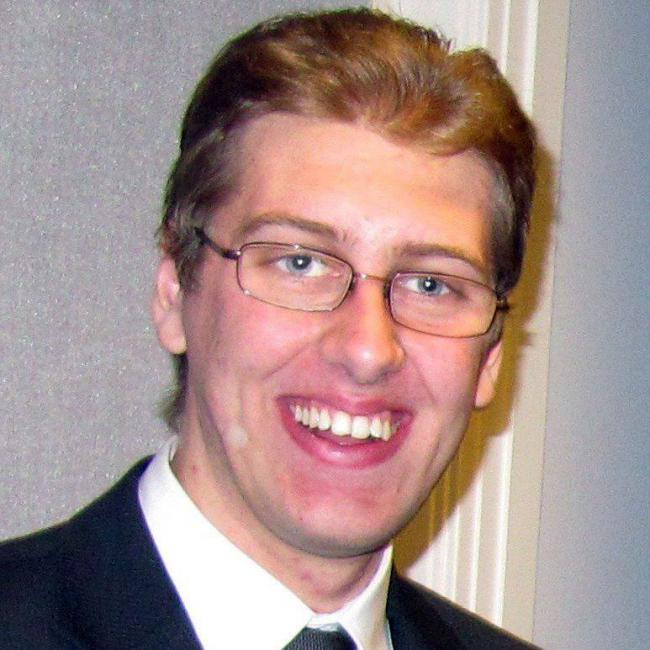 Arthur Vromans, doktorand i Matematik.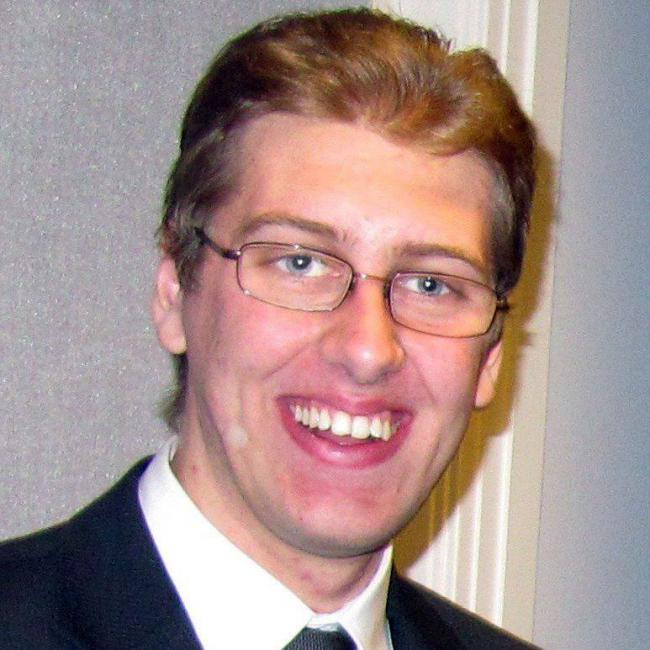 Arthur Vromans, doktorand i Matematik.