Karlstad University part of large international research project on suicide
2018-11-27
How can better treatment be offered to young people who arrive at emergency rooms with suicidal thoughts but are not at immediate risk for suicide? SEK 55 million has been awarded to a research project involving Karlstad University that addresses this question.
Over five years, the project group will compare the current standard treatment offered at emergency rooms with outpatient psychiatric treatment to decide which type of treatment results in the lowest risk of recurrent suicidal thoughts.
Researchers from Public Health Science at Karlstad University, together with the Cincinnati Children's Hospital Medical Center and three other hospitals in the USA, have been awarded funding from the Patient-Centered Outcome Research Institute in the USA.
"We will try to find evidence for improving the guidelines for the treatment of suicidal thoughts and suicide attempts," says Daniel Ping-I Lin, Associate Professor of Public Health Science at Karlstad University. "It is going to be very interesting to be part of this project starting in 2019."
Read more here.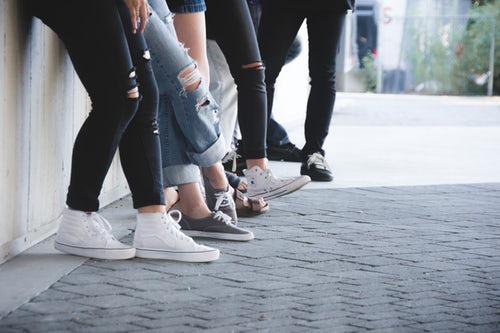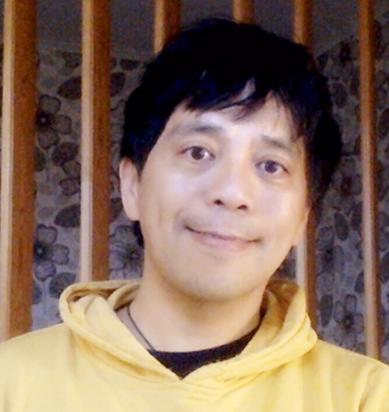 Daniel Ping-I Lin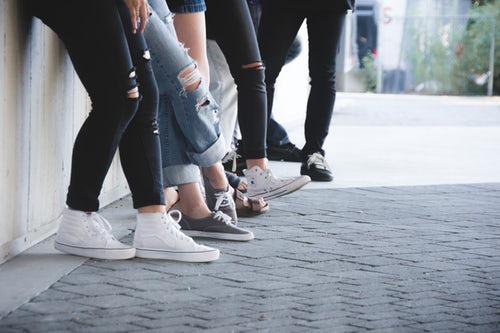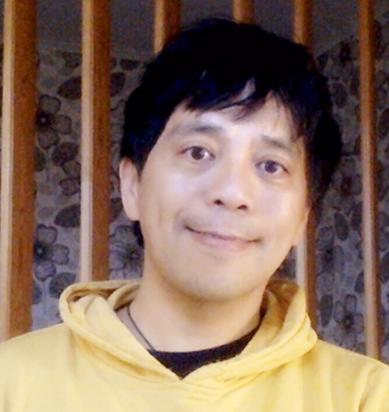 Daniel Ping-I Lin