International network on privacy and usability research for doctoral students
2017-12-15
The Internet and our ever increasingly digital world hold many advantages, but these come at a price – our privacy. Through an international network of doctoral students, the Privacy&Us project aims at finding solutions to give citizens the benefits of digitalisation, while still protecting their privacy.
The projects involves thirteen creative, entrepreneurial and innovative doctoral students whose projects focus on online privacy and usability. Privacy&Us is a collaborative project that includes a consortium of nine universities and companies from Sweden, Austria, Germany, the UK and Israel. The project further involves seven partners. Each doctoral student is based at one of the project participants, but during three exchange periods they conduct their research at other project participants or partners.
"The exchanges are an important part of the project. They give doctoral students access to expert knowledge in different areas, and these different perspectives and inputs contribute to their research. They also give doctoral students a way of creating networks and of investigating future career opportunities," says Leonardo Martucci, researcher in computer security at Karlstad University and the Privacy&Us project manager.
More knowledge, insight and guidance
Most users need more knowledge and guidance when making their choices in order to protect their privacy online. They also need insight and the opportunity to partake in the information about them stored by different services and systems. Agnieszka Kitkowska and Patrick Murmann, two of the doctoral students in Privacy&Us, conduct research on these areas. Both of them are based at Karlstad University during their doctoral studies.
Agnieszka Kitkowska is currently on her second exchange and is being hosted by USECON, an Austrian consulting firm specialised in usability, where Patrick also had spent time and conducted research. In February 2018, Patrick Murmann goes on his second exchange to the University of Göttingen.
Agnieszka Kitkowska's research is primarily focused on investigating how people think about their privacy online, how they act and which risks they identify and consider. Through this knowledge, she tries to find ways of changing user behaviour through visual nudges, and of increasing user's awareness of how they can protect their privacy on the Internet.
"I hope is that my research will broaden the knowledge of the gap between people's privacy attitudes and behaviour, and improve understanding of the online privacy decision making," says Agnieszka Kitkowska. "Through research exchanges, doctoral students have the opportunity to increase their knowledge, to exchange research ideas and to get valuable feedback from both academic and the industrial experts. In addition to research input, the exchanges also give us an insight into how different organisations work, which may result in better decisions about our future careers. It is also an excellent opportunity to extend one's network and to collaborate with partners in many different areas."
Patrick Murmann's research is on users' right to access and handle their personal details on the Internet in an understandable and usable manner. Insight into systems is required by the EU's Data Protection Regulation. This means that we as citizens must have the opportunity of accessing the personal details we have provided, for example to service providers. The problem is that it is very hard to understand what we have to do to gain access to these details.
"Much of our time as doctoral students in Privacy&Us is spent on exchanges. They add resources and knowledge we cannot access to the same extent in our home organisations. The exchanges give us access to a network of senior researchers with different skills and focus areas," says Patrick Murmann. "Through my research, I hope to contribute to science and to society as a whole by developing prototypes that can be developed into usable tools that help citizens to get more insight into and control over their personal details," says Patrick Murmann.
Privacy&Us is financed via Horizon 2020, the EU's Framework Programme for Research and Innovation. It forms part of the Marie Sklodowska-Curie innovations programme for the period December 2014–November 2019. The consortium consists of the following organisations:
- Karlstad University, Sweden
- Goethe University Frankfurt, Germany
- Tel Aviv University, Israel
- University College London, UK
- Unabhängiges Landeszentrum für Datenschutz, Germany
- UNiSCON, Germany
- USECON Usability Consultants GmbH, Austria
- Vasco, UK
- Vienna University of Economics and Business, Austria
Read more on the project at privacy.eu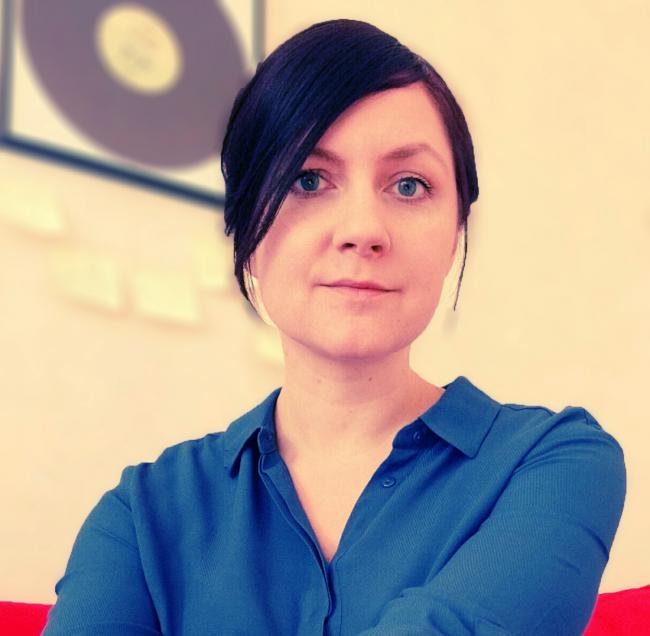 Agniezka Kitkowska, PhD student in Computer Science at Karlstad University and the Privacy & Us project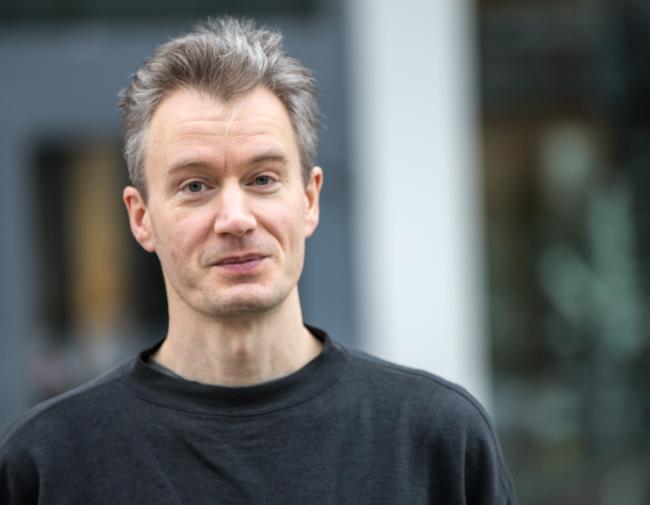 Patrick Murmann, PhD student in Computer Science at Karlstad University and the Privacy & Us project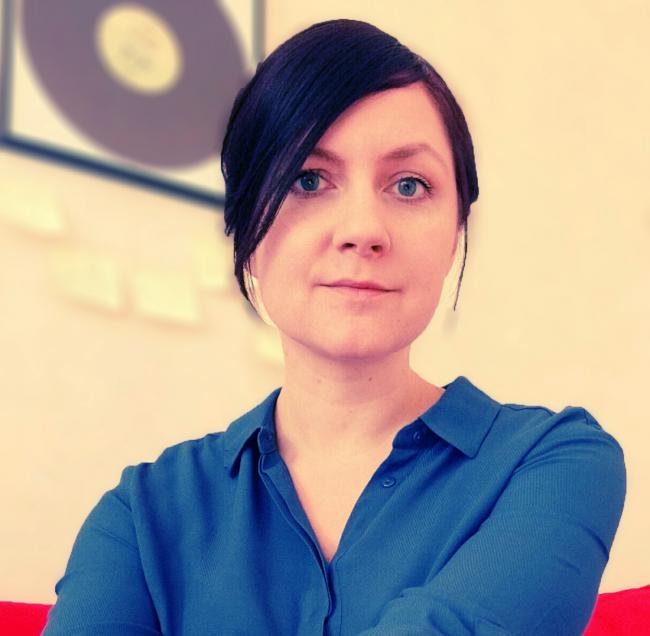 Agniezka Kitkowska, PhD student in Computer Science at Karlstad University and the Privacy & Us project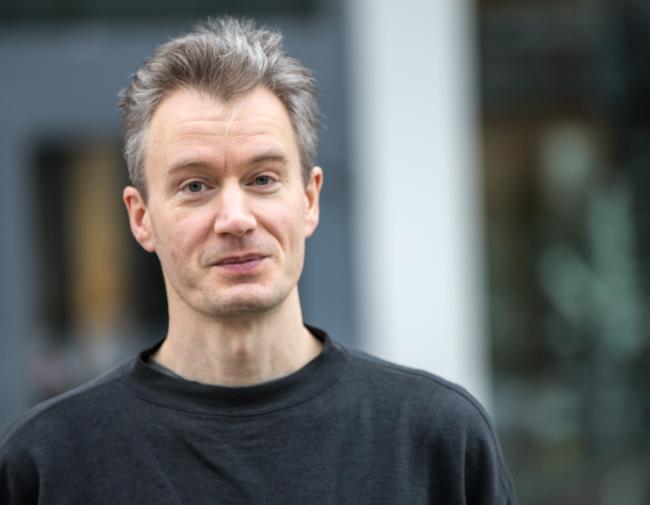 Patrick Murmann, PhD student in Computer Science at Karlstad University and the Privacy & Us project