Free study material on increased online privacy
2018-04-13
In collaboration with industry experts, researchers at Karlstad University have developed free study material on the technical aspects of privacy on the Internet. This material can be of use to organisations and companies to comply with the EU's new data protection regulation (GDPR) that will enter into force in just over a month's time.
Living up to the new regulations may prove to be hard work for many companies and organisations. Many still have a long way to go regarding both competence and knowledge, as well as practice, in order to meet the requirements of the regulation.
The new data protection regulation will hopefully shift the control of personal information into the hands of the citizens. At Karlstad University, a number of research projects are currently focusing on this, as well as the technical aspects of how it may be achieved.
Study material and tutorials free and open to anyone
For more people to know about and to take part in the research and expert knowledge generated through these projects, researchers from Karlstad University and industry experts have developed advanced online courses. Initially the courses have been accessible only to registered students. Now they are open for public access, to address the general interest, aid businesses competence development and their implementation of the GDPR. 
The course material ranges a broad spectrum and provides an introduction to privacy and data protection legislation including the GDPR, privacy enhancing technologies, privacy management, designing for privacy, and privacy patterns in software design. 

Lectures with national and international experts
The courses consist of online lectures, and study material selected and produced by seven of Karlstad University privacy experts and their industry partners. Moreover, it shows interviews with a series of privacy experts that were conducted for the course, including Amelia Andersdotter (Swedish privacy activist), Marit Hansen (Data Protection Commissioner of the state Schleswig Holstein - ULD) and Steven Murdoch (UCL & Tor Project).
Access the courses via the links below
1. Introduction to Privacy and the GDPR
2. Privacy Enhancing Technologies
3. Designing for Privacy
4. Privacy Management
5. Privacy Patterns for Software Design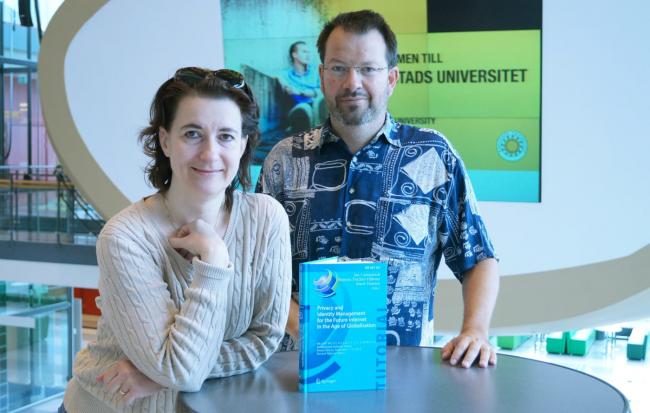 Simone Fischer Hübner and Lothar Fritsch, Computer Science researchers at Karlstad University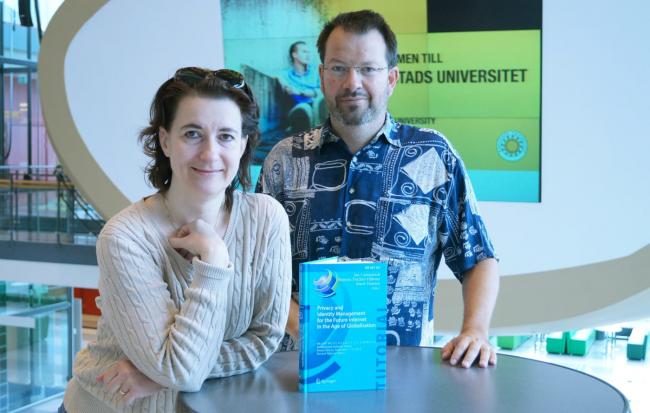 Simone Fischer Hübner and Lothar Fritsch, Computer Science researchers at Karlstad University