Welcome Kristin Svärd, new PhD student in Business Administration
2019-12-17
We are happy to welcome Kristin Svärd, new PhD student in Business Administration at Karlstad Business School. Kristin will be placed at CTF, Service Research Center, and she is also part of the Swedish Research School of Management and IT, MIT. In her research she will focus on digital innovations, and the effects they have on individuals, organizations and society.
What do you hope to achieve with your research?
"Digitalization and digital innovations have a large impact on how we run organizations and consume services, it has also changed our behavior and attitude towards the outside world. There are some knowledge gaps that need to be filled with new theory to contribute to an increased understanding, and to promote continued development and practical implementation in society." says Kristin Svärd.
Who are you?
"I originally come from Vänersborg, and have a Master of Science in Business and Economics from Karlstad University. After graduating, I have spent most of my time in Australia, and now most recently in Italy. As a professional I have worked either in, or with, startup companies with a focus on growth and international expansion. In addition to business administration, which is my main area, I am interested in psychology and computer science. Besides reading, I spend a lot of time practicing Hot Yoga, studying languages and being out in the nature."
What made you apply for a PhD student position at Karlstad University?
"My time in the professional life has been marked by theoretical and practical contradictions which has raised many thoughts, and my quest for some understanding finally made me want go back to academia. I have always been curious and motivated to learn new things. When I realized that I spent most of min spare time reading scientific literature I started dreaming of actually doing so full-time. I am a graduate of the first batch from the Business Economics Program at Karlstad University, and familiar with Karlstad Business School and CTF at Karlstad University, so conducting my PhD studies here felt like a natural choice. My PhD studies are also part financed by the Swedish Research School in Management and IT, MIT, which also gives me the opportunity to weave in an IT-focus, which I today think is almost necessary, but which I also find very interesting."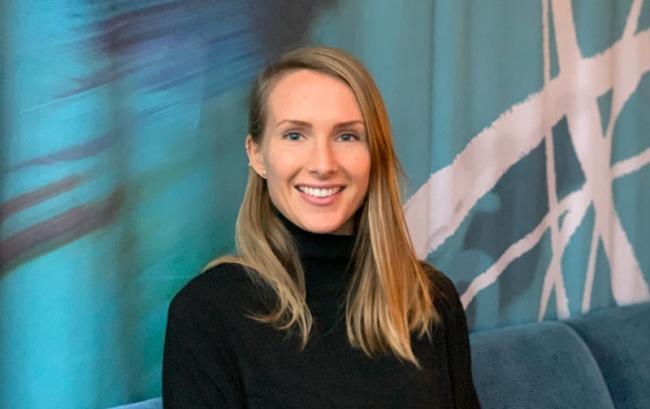 Kristin Svärd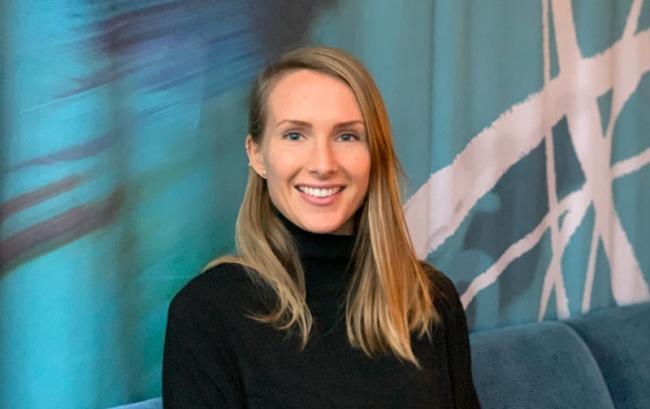 Kristin Svärd