Karlstad Business School Day 2022
Karlstad Business School Day usually takes place in November each year, with a theme linked to our vision. Guest speakers as well as researchers and students at the business school participates, sharing insights and knowledge.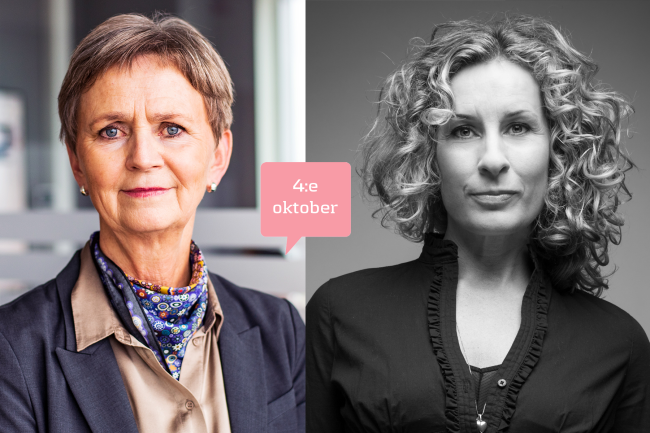 The Business School's Day is an annual event where guests can take part in the Business School's activities and listen to interesting lecturers.
Time: Thursday, November 10, 2022, 1:00 p.m. - 4:00 p.m.
Location: Lagerlöf and Transformum, Karlstad University
Registration: Coming soon
Moderator: Carolina Camén
Speaker 1: Sana Rouis Skandrani, Informatics
Complete program will be presented shortly.