Equal opportunities for students
We welcome all students and our goal is to provide a safe and including student environment. To us, its a matter of quality and a fundamental right.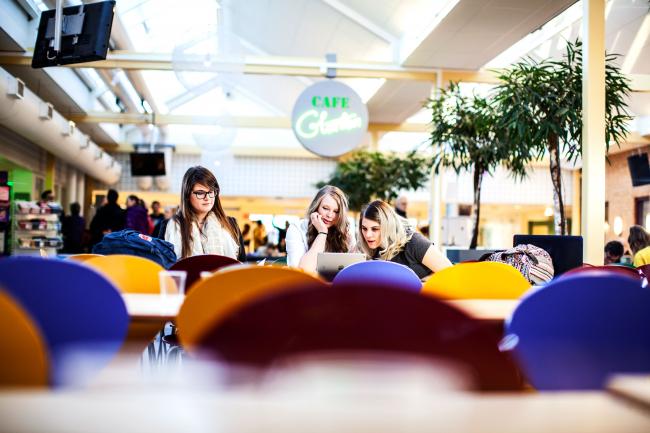 Karlstad Business School is part of Karlstad University, a Government institution regulated by laws and rules. It is mainly the Higher Education Act and Higher Education Ordinance that govern the operations of higher education institutions in Sweden. In addition Karlstad University has specific rules and policies, for instance a plan for equal opportunities and rights, to prevent discrimination or other harassment.
Let us know!
Let us know if you witness or if you are exposed to discrimination or harassment.
There are seven grounds of discrimination covered by the law prohibiting discrimination: sex, transgender identity or expression, ethnicity, religion or other belief, disability, sexual orientation and age.