The aim and contents of the doctoral programme
The graduate school lasts for 5,5 years (July 2021 to December 2026). Karlstad University (KAU), Mälardalen University (MDU) and Stockholm University (SU) will admit, supervise and educate ten doctoral students who will receive subject specialisation through three doctoral courses.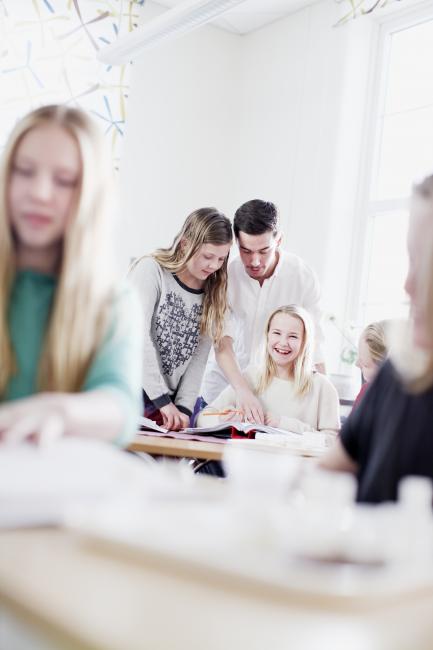 theories on gifted students and learning
inclusive teaching and differentiation for gifted preschool and school students 
mental health in gifted students.  
The graduate school serves as a shared platform for the doctoral students and gives them access to a new collaborational environment - a prerequisite in the development of high-quality research with relevance to teacher education and schools. The affiliation with and participation in international and national research conferences and networks will also provide an opportunity to develop a field that needs more in-depth studies in Sweden.
The doctoral studentships will be advertised at the respective universities during autumn 2021. Research topics being explored within the doctoral research include: identification, documentation, differentiation, mental health and life circumstances of children and youth, curriculum topics, leadership and twice exceptionality (2e). The research projects are variously related to pre-school, primary school, secondary school or extended school.
Nordic gifted education researchers, including doctoral students, are welcomed to join the doctoral programme as research affiliates. A range of Nordic gifted education networking events and seminars will be an important part of the doctoral programme.