Department of Artistic Studies
The Department of Artistic Studies is located on both our campuses - in Karlstad and in Arvika. In Karlstad we provide the dance education program and a wide range of independent courses, such as Dans 60 hp. Arvika is home to the music school Ingesund and our education in Music and Sound Production.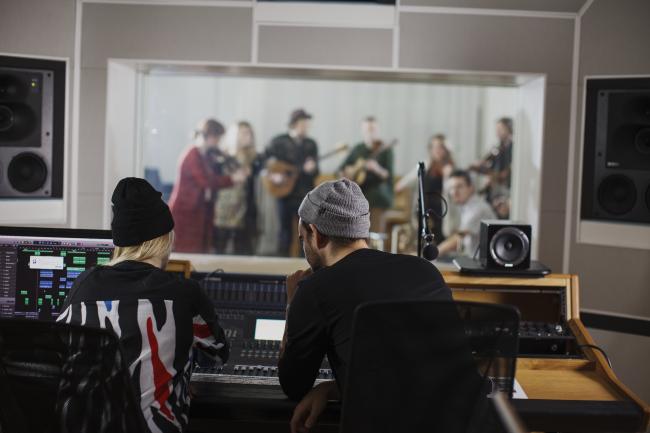 The Programme in Dance Pedagogy is for you who want to work with dance and love to dance. For you who want to try to study full time dance, and mature with your dancing before choosing a career, there is Dance 60, a course that prepares for higher studies in dance. We also have several shorter courses for you who have less dance experience but are curious about dancing. In addition, we provide independent courses in Visual Art.
In Karlstad we offer a broad range of courses in dance, music and visual art. Some courses are offered as part of teacher education, for example. The department is also involved in regional development projects through RUC, a regional development centre, working in partnership with teacher education at Karlstad University and Mid-Sweden municipalities. 
Ingesund School of Music is located in Arvika. The school offers a music teacher programme for secondary education and two one-year preparatory courses in music. Every year the students give over one hundred concerts. Ingesund School of Music has well established contacts with music schools in Europe. Yearly student and teacher exchange programmes contribute to our continuous improvement. 
Subjects in the department: