Cooperation
Karlstad University is a committed actor for the benefit of the individual and the common good.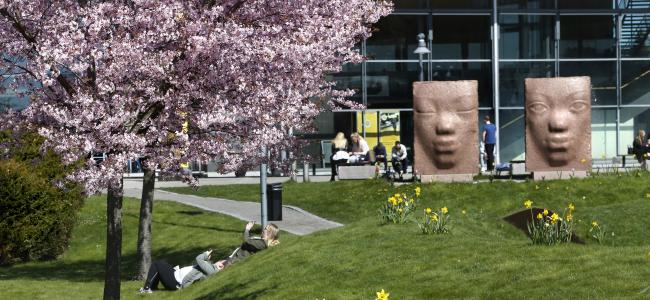 The Faculty of Arts and Social Sciences is involved in many forms of external activities and partnerships. Our doors are open to the world and we welcome innovative and unconventional cooperation. Cooperation is an inherent part of education and research.  
Our degree programmes regularly organise activities to create meeting places for students and employers.  The student clubs and societies actively host breakfast meeting, employment market days, guest lectures and practical placements.