Nomination, application and admission
Please be aware that only students from higher education institutions with which Karlstad University has a formal exchange agreement, are considered exchange students.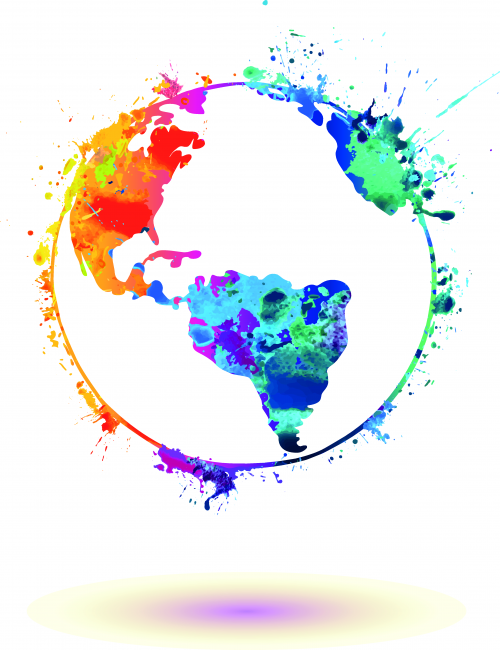 Dear Partners!
We are looking forward to hosting your students for their exchange studies at Karlstad University!
Please nominate your students before the deadlines listed below:
Nomination deadline
Spring semester (January-June): 1 October
Autumn semester (August-January): 1 April
Double Degree Programmes: 15 February (Academic year starts in August)
Nomination kit
Partner universities only! For detailed information on the nomination process and a nomination template for the autumn semester 2023, please download our nomination kit, fill in the nomination sheet and send it to exchange@kau.se.
Application deadline
Once the student has been nominated and the nomination is confirmed by the International Office at Karlstad University, an e-mail is sent to the student with instructions for the application procedure. We only accept online applications. Within the application the student will apply for courses and upload requested documents. Please see deadlines for applications below:
Spring semester (January-June): 15 October
Autumn semester (August-January): 15 April
Double Degree Programmes: 1 March
Admission letter                      
Admission letters are sent out in May for autumn semesters and in November for the spring semesters.
Language requirements
Each exchange student must have sufficient English skills to successfully undertake the courses of study. Students applying to Karlstad University need to possess English skills equivalent to TOEFL test result, minimum score 213  (CBT), 575 (PBT) or 90 (IBT) or an IELTS test result with an overall band score of minimum 6.5 and no band score below 5.5, or B2 in the Common European Framework Reference (CEFR). Please find a self assessment grid for the CEFR levels here, link to grid.
Learning Agreements
Erasmus students only! We encourage the use of Online Learning Agreements! If you use the paper-based version, please send it to exchange@kau.se once it has been signed by your home university. We only sign Learning Agreements after you have received your Admission Notification (by the end of May for exchanges during autumn semesters and by the end of November for exchanges during spring semesters).
Tuition fees
Exchange students pay no tuition fees.