Exchange students with special needs
Karlstad University offers assistance to students with documented special needs in order for you to complete your studies successfully.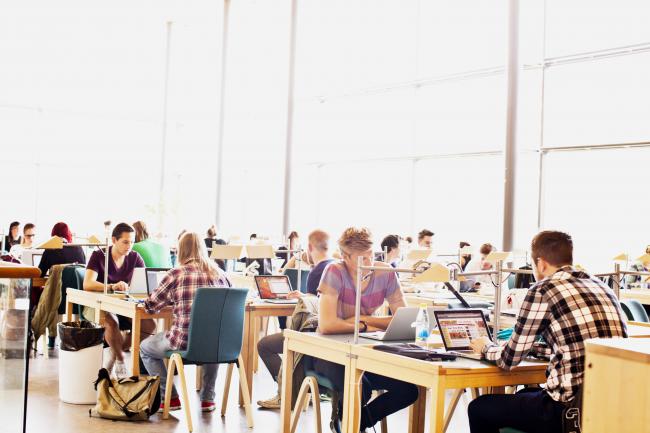 Students working in a library
If you have special needs, such as mentoring, note taking, sign-language interpretation, please highlight this in your application. If you have any questions at any time during the application process, contact us.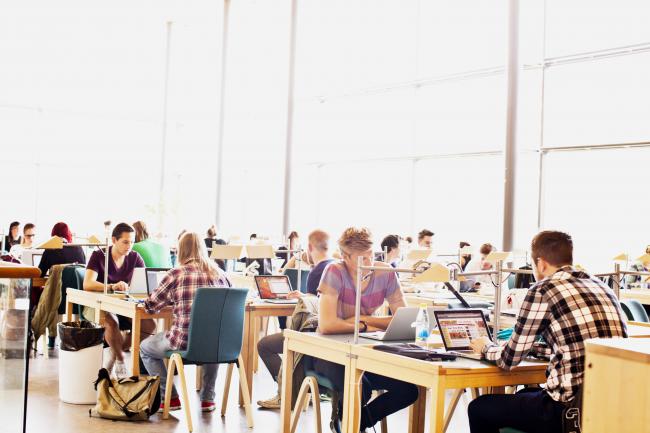 Students working in a library