Phase 1: Applying for exchange studies
What motivates you to study abroad? Do you want to find a university with courses that offer a unique competence? Do you want to travel and see as much as you can during the exchange? Do you want to learn a new language? Regardless of what your motivation is, you can look forward to an exciting and developing semester. In order for it to be as good as possible; invest time when choosing your exchange places for the application. You can have up to 5 alternatives.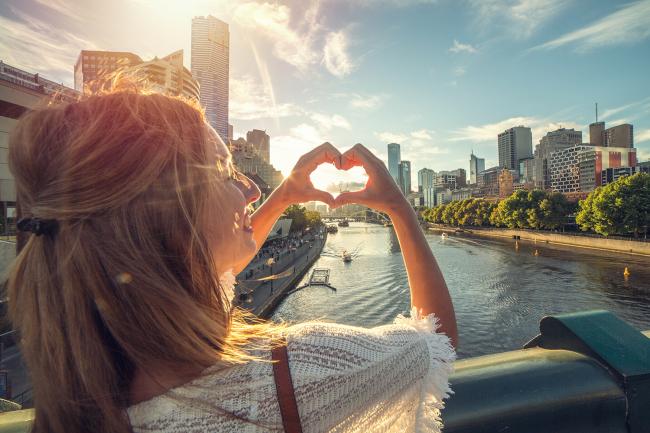 A picture of a student making heart shape with their hands
Checklist before applying
Go to an information meeting about exchange studies
Check with your programme leader or study and career counsellor about when it is suitable to go on exchange and whether there are specific courses you must study abroad
Search for an exchange university based on subject area, language of instruction and what you want to get out of your exchange
Check that you meet the requirements to go on exchange studies, read our criteria here:
Applying
1. Outgoing Student Portal
Create a user account and log in here:
2. Filling in the form
Follow the instructions and choose the exchange places for which you wish to apply. Attach the following documents:
LETTER OF MOTIVATION. Justify why you want to study abroad, your justification should be based on your studies, your future career and personal reasons. Remember to justify the exchange and not specifically the university. It must be written in English and be a maximum of one page. If you have also applied to a university where you intend to study in a language other than English, you must also write a letter of motivation in that language. You must then submit two motivation letters.
EXEMPTION REQUEST. If you are going to apply for an exemption, you also need to attach the request to the application. Use the application for exemption, located in the menu to the right. An application for exemption from exchange criteria can, for example, be made if you have a different study pace, do not have 75% approved study results or if you started a programme at another university but will complete your studies at Karlstad University.

3. Submitting
When your application is completed, click on "Submit", a PDF file is generated for you to save for your own records and you will also receive a confirmation email that the application has been submitted successfully.
4. Notification of placement
You will receive a notification of placement via the online portal within approximately four weeks.
If there are technical problems in applying, send an e-mail to exchange@kau.se before deadline.


Erasmus+ ICM in application
Erasmus+ ICM is a student exchange agreement outside of Europe, which includes a scholarship. Some of our partner universities also offer places without scholarships, but if you apply to one of these when applying for either Erasmus+ or Bilateral, you have a chance to receive a scholarship.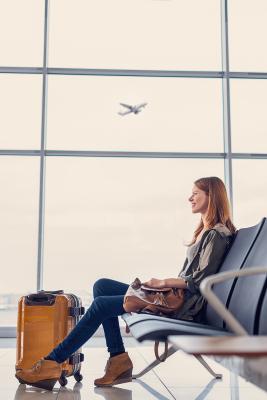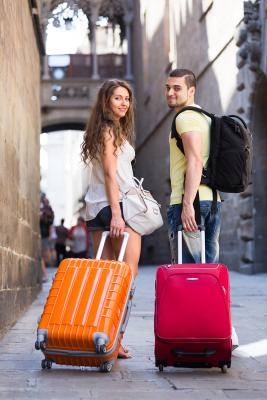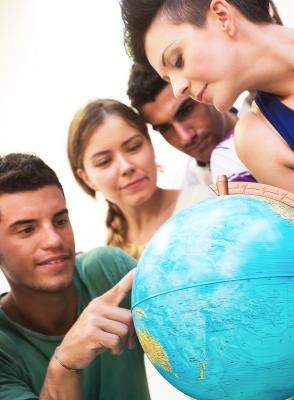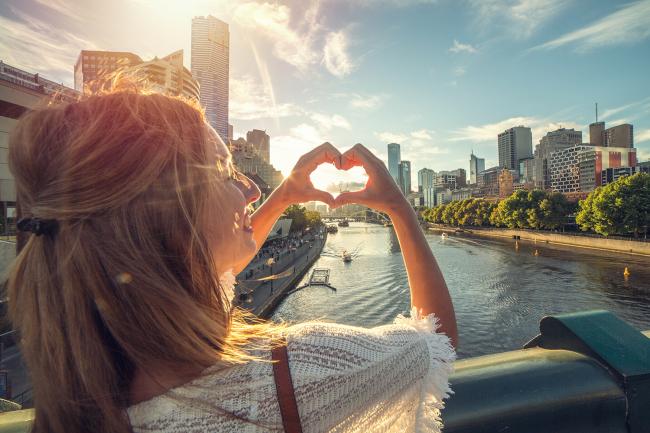 A picture of a student making heart shape with their hands