Master Programme in Biology: Ecology and Conservation Biology
120 ECTS credits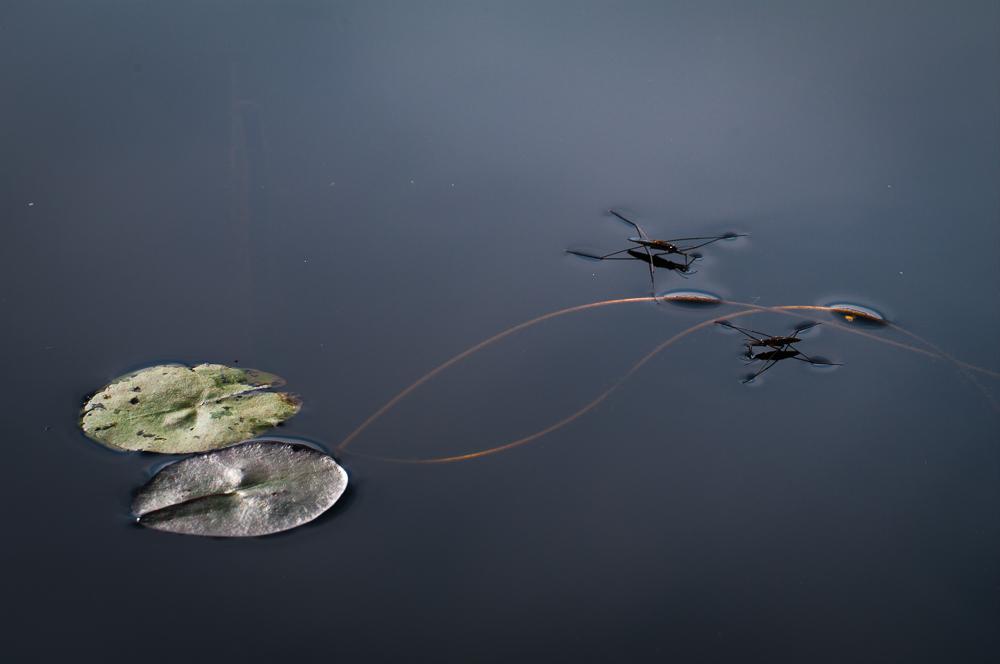 Study programme
The programme focuses on Ecology and Conservation and is led by researchers in the Biology department at Karlstad University. It is a programme for those who want to deepen their knowledge and competence in ecology and conservation to prepare for employment or further research. We focus on applied ecology and conservation issues.


Education level:
Master's level
Prerequisites
Bachelor Degree 180 ECTS cr with a Major in Biology. Upper secondary school level English 6 or B, or equivalent.
More about field-specific eligibility
Application and tuition fees
Total fee: 260,000 SEK (approximately €28,889)
Per semester / First payment: 65,000 SEK (approximately €7,222)
Application fee: 900 SEK (approximately €100)
If you are an exchange student, or if you have citizenship in a European Union (EU) or European Economic Area (EEA) country, or Switzerland, you are NOT required to pay application or tuition fees.
While studying
Education


The programme of study begins with the resilience-based course on Ecosystem Stewardship, that provides an overview of ecosystem services and their management. We follow with a course on applied Ecological Resource Management: The second term starts with an advanced course on Landscape Ecology and finishes with an Advanced Methods course. Students have space for elective courses to sharpen their own focus in the second year of studies. Finally the Masters project is an advanced research project within our extensive research network in Sweden and abroad.


Examination
The program leads to a Masters Degree in Biology. You also have the chance to take a Magisters exam instead for 60hp.


Course of study
*Full-time study always equals 30 ECTS credits per semester (20 weeks).
Elective course: Students are free to choose among certain alternative courses, often depending on their choice of specialisation.
Optional course: Students are free to choose any course offered at Karlstad University or at other universities. Courses listed are examples of recommended or frequently chosen courses for a specific programme.
Läsårs- och programvärderingar
Start semester Autumn 2016
Start semester Autumn 2018
Start semester Autumn 2019
Start semester Autumn 2020
Future prospects
Employment Market
A Masters Degree in Biology opens your possibilities for advancement in professional postions in government, non-profit, or private consulting firms. It also prepares you for doctoral studies, with possible publication of your Masters thesis
Further Studies
A Masters Degree increases your opportunity to continue your research career with doctoral studies by improving your research and publication skills and by developing your professional network.
Choose occasion
Distance with on-campus meetings (Karlstad), 100%
Options
Start

Autumn 2024

Mode of study

Distance with on-campus meetings (Karlstad)

Language

English, if required by international students

Application code

KAU-80089

Study pace

100% (Day)
Not open yet