Scholarships at Karlstad University
The application should be individual and concern a limited project for instance an examination project, an essay or deeper studies related to the scholarship in question.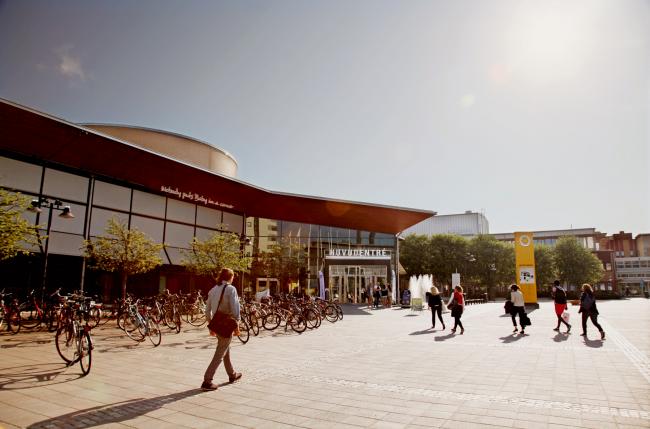 When applying, make sure to attach a certificate of registration (ladok), certificates from your teachers/tutors, an outline of your project plan and a CV.
The scholarship committee should have your application the 1st of April/November at the latest.
Application link for each scholarship will be published 1st of March /October.
You are most welcome to apply, the committee goes through the applications to see if they fulfill the requirements.