Research in Economics
Research in Economics at Karlstad Business School is focused on applied science in the public sector and welfare economy. Other areas are labour market economy and economic growth.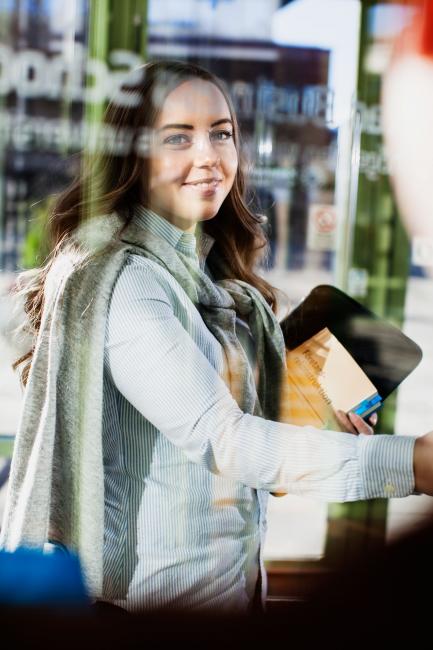 Our research dissemination is mainly through international scientific journals, conference papers and reports.Other kinds of outreach is articles in popular science magazines and books, and in our Working Paper Series.