SEK 21 Million to strengthen the regional music life
2018-06-14
The research project Music Ecosystems Inner Scandinavia (MECO) aims to strengthen the music industry in inner Scandinavia through increased knowledge and innovation. The project has received SEK 21 million from various actors and will now be carried out by Karlstad University, the Inland Norway University of Applied Sciences (INN University), and Studiefrämjandet. One of the goals is to make music experiences available for everyone.
In the MECO project several actors from Karlstad University: Ingesund School of Music, CTF and Geomedia, collaborate with study associations and industry. Together they contribute with their different expertise. The goal is to create long-term positive effects that provide a more inclusive music-, and cultural life as well as increased growth in the region. Now the project has received SEK 21 million in Interreg funds and funds from Region Värmland, Arvika municipality, and Hedmark County in Norway. Karlstad University and the Inland Norway University share the project ownership along with Studiefrämjandet.
"I am very pleased that CTF, together with Geomedia here at Karlstad University and the Inland Norway University, can continue to research the development of the music industry. I am particularly looking forward to developing our knowledge of service ecosystems and service innovation and to develop the regional music life and the music education at Karlstad University, together with Studiefrämjandet and the Music School at Ingesund, using CTF's service perspective", says Per Skålén, Professor at CTF.
Focus on the users to see the challenges in the digital media landscape
MECO has a clear focus on power issues, and the project team will, for example, examine economic structures, norms, and values that include or exclude people. Within the project the Music Innovation Lab (MIL) will be created. MIL is a collaborative platform and innovation arena where different musicians and users can meet and produce music together. For example, artists or other people who want to play music, but do not know how to, can get coaching.
Opens for the development of music education
Through MECO the opportunity to extend the two-year music production education at Ingesund School of Music to a three-year program will be possible. The Inland Norway University will also be able to develop an in depth master's degree in music business.
The project is a part of the Academy for smart specialization, a collaboration between Karlstad University and Region Värmland, for renewal of local industry, public sector and research at Karlstad University.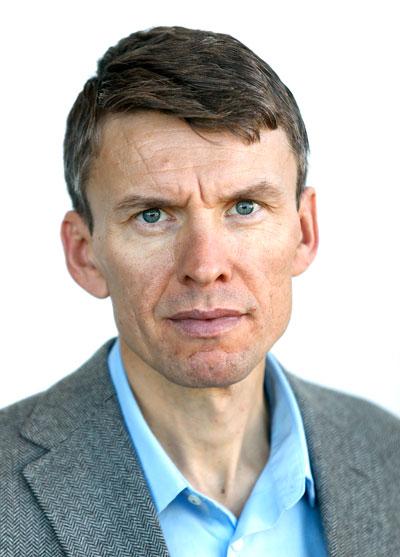 Photo: Linn Malmén
Professor Per Skålén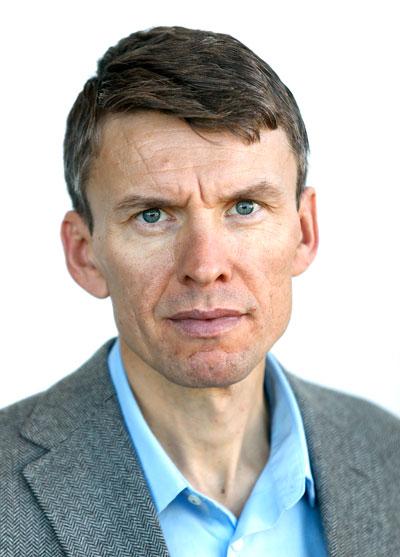 Photo: Linn Malmén
Professor Per Skålén