Psychology Professor provides tips for a more joyful Christmas Holiday
2022-12-22
Although Christmas and the holiday break is a time for recovery, research shows that it is the opposite for many of us and that we become increasingly stressed at this time of year. Professor Per Kristensson at Service Research Center (CTF) at Karlstad University provides helpful tips on how to reduce stress and enjoy Christmas more.
PLAN TIME FOR RECOVERY
- Keep an eye on your calendar! Even on days off, it is common that the calendar fills up with too many activities, even if they are fun. In order to have time for recovery and to be able to unwind, it is important to put in some rest between activities – plan time for your recovery.
GIVE the gift of time or EXPERIENCE
- Money stresses people out to a great extent, and particularly now in the current economic situation. My tip is to give an experience instead of expensive Christmas presents. Why not give away grilling hot dogs outdoors, bread baking or a long walk with coffee? Research shows that over time, people become more excited over an experience in comparison to a gift. When it comes to gifts in particular, research shows that amazing things happen in our brains. It is better to give than to receive, they say, and research shows that it stimulates parts of our brain that are associated with pleasure. It is simply nice to make someone else happy.
Keep TO a ROUTINE
- Maintain routines! By maintaining certain routines even on days off, you can avoid many conflicts, for example with your children who, even if they are little angels, can become troublesome if they get too many presents, eat too much or don't get the stimulation they are used to. Avoid this by making sure they still follow their daily routines reasonably, such as going to bed at a decent time, exercising daily and eating properly. The same actually also applies to us adults.
AVOID ENERGY THIEVES
– Put away your mobile, skip social media and don't check your work email! In addition to stressing yourself, you also stress others. If you remember something concerning your job, write it down on a piece of paper and deal with it when you get back to work. Don't think that others are better off than you based on what you see on social media. In fact, what others are doing is completely irrelevant to your holiday experience. If you look at social media, however, you will get a completely different picture. So, again, don't look at your mobile and instead focus on what you think is fun and makes you feel good.
– Don't discuss politics or other things that easily upset people. Rather talk about things that you and others feel good about, for example Christmas food and nice memories from the year.
– If you can, avoid long journeys, they can be a real nightmare. At this time of year, trains and buses are overcrowded, often delayed and the tickets are expensive. The roads are often slippery and your fellow road users are many and often stressed.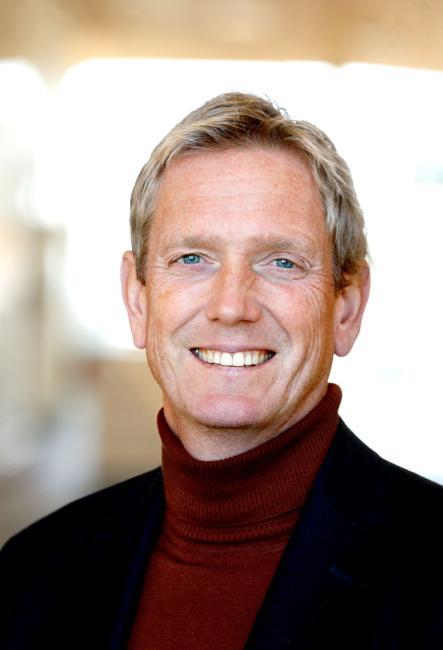 Per Kristensson, professor of Psychology and director of CTF.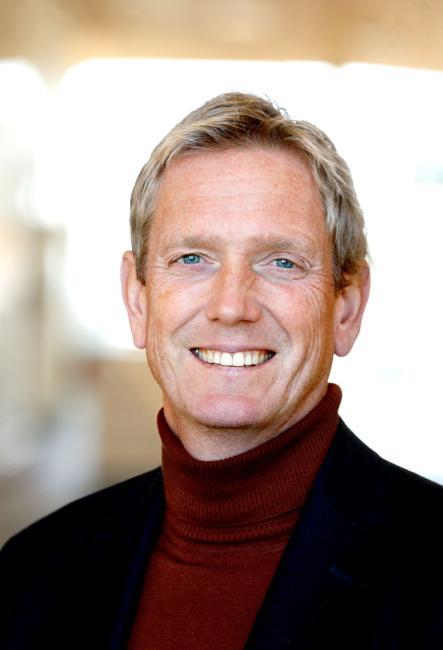 Per Kristensson, professor of Psychology and director of CTF.