Per Kristensson new director at CTF
2016-09-09
Starting January 1st 2017 Per Kristensson will be the director of CTF. He succeeds Henrietta Huzell who will start her new assignment as vice dean at Karlstad University.
- It is very exciting. It is really motivating to work with so many talented researchers here at CTF and in our extensive international network. Our research benefits the community, businesses and people, says Per Kristensson.
Per Kristensson is a professor of consumer psychology and innovation at CTF. He conducts research on psychology issues that are important to business, society and innovation based on experiences of clients, patients, users and citizens. Per's research focuses on creativity, innovation, decision-making, behavior change, services and consumer psychology. Per received his Ph D of psychology at University of Gothenburg in 2003. He has a blog at the Swedish Research Council/Curie and is a recurring columnist at the Swedish newspaper Nya Wermlands Tidningen. Per is also one of the first TEDx speakers in Sweden and has been awarded for best speaker for his ability to present research.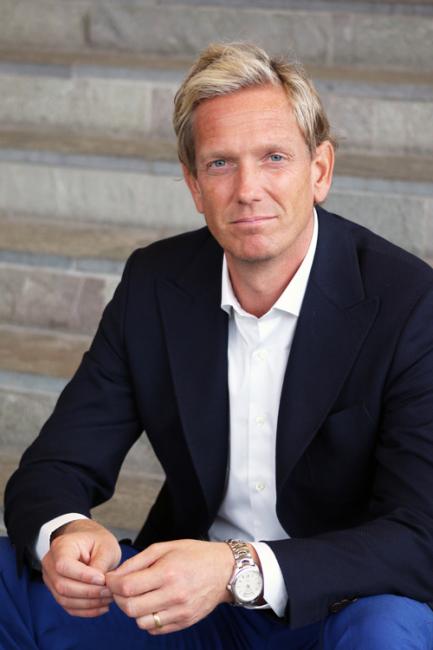 Professor Per Kristensson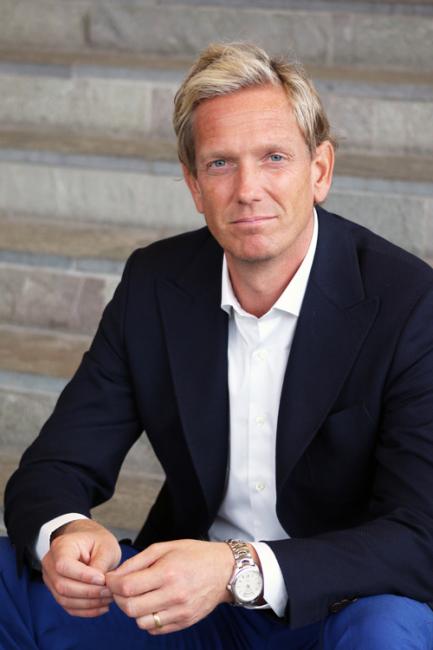 Professor Per Kristensson