One moment Johan Netz...
2019-02-28
In early February, you and Jörg Pareigis participated in the conference "ICDE Lifelong Learning Summit" in Lillehammer, Norway. Can you tell us about the conference?
- The conference is a meeting place where academia, the public and private sector meet to discuss the challenges around disseminating knowledge for lifelong learning. Among the speakers at this year's conference was Norwegian Prime Minister Erna Solberg.
What was your presentation about?
- We presented our work and ideas behind the course Idea Management, one of CTF's online courses at advanced level for professionals, which is offered this spring. We talked about how the course was developed, based on the theories of constructive alignment, and how the teaching is done in practice. What is unique with the course is that the participants experience the whole process of generating, developing and evaluating ideas in practice through the idea management system based on research conducted at CTF. Through this method the participants will have an increased understanding of the theories the course is based on. Another positive effect is that the challenges in the early stages of innovation are discovered in real time, which gives the participants concrete experiences to reflect upon.
In early 2017, Karlstad University was granted funding from the Knowledge Foundation to develop and implement online-based advanced level education programs aimed at professionals. The course "Idea Management" is a part of this initiative and is run in the WISR17 project during 2017-1019 with Jörg Pareigis as the project leader.
- One of the goals of the course is to spread current research at CTF via alternate channels and thus enable the research results to more quickly be disseminated to the public and private sector. Today we have close to 130 participants from all over the world registered in our course.
The conference "ICDE Lifelong Learning Summit" is organized annually by the global organization "International Council for Open and Distance Education (ICDE)", which works for developing knowledge on open, distance based and flexible learning in the online environment. ICDE collaborates with UNESCO (United Nations Educational, Scientific and Cultural Organization), the United Nation's organization for creating peace through increased collaboration between the member states in education, science and communication/information.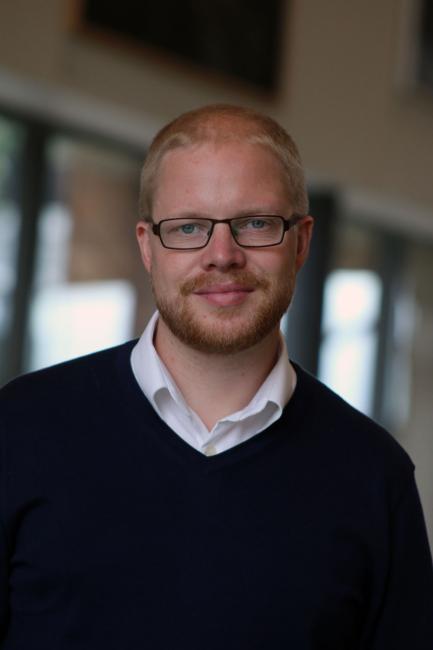 Johan Netz, PhD in Business Administration at CTF.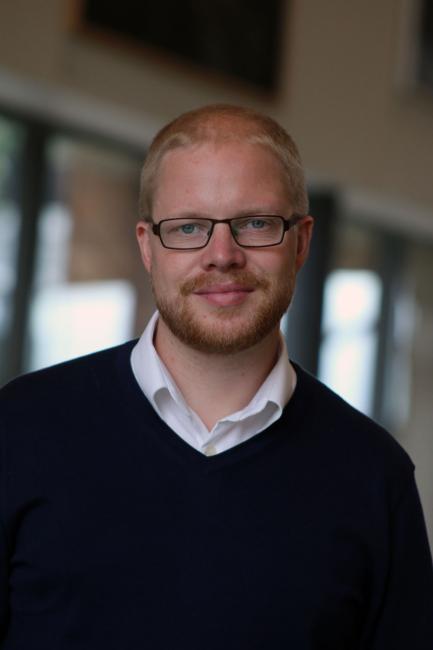 Johan Netz, PhD in Business Administration at CTF.