New visiting PhD student from Belgium
2020-03-16
We welcome Qusay Hamdan, visiting Phd student from the University of Gent, who will be visiting us until the end of September. His research focuses on the influence of materialistic consumption on the well-being of the working class.
Qusay Hamdan is a PhD student in sustainable marketing at the University of Gent in Belgium, and a research associate at Vlerick Business School in Belgium. His doctoral research focuses on the social aspect of sustainability and customer experience, especially in a B2B context. He holds a master degree in business administrations from Unversitet Autonoma de Barcelona, and a master degree in sustainable management from Uppsala Universitet.
During his visit at CTF, Qusay Hamdan will be working on the empirical part of his PhD project. He also wants to discuss a collaborative research project between researchers at CTF and Vlerick Business School that might involve researchers from both organizations integrating the various types of touch points and how these formulate a superior customer journey in a B2B context.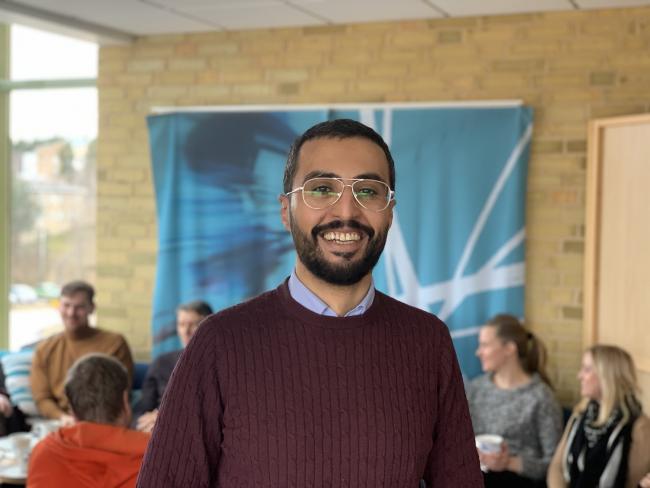 Qusay Hamdan is a new visiting Phd student at CTF.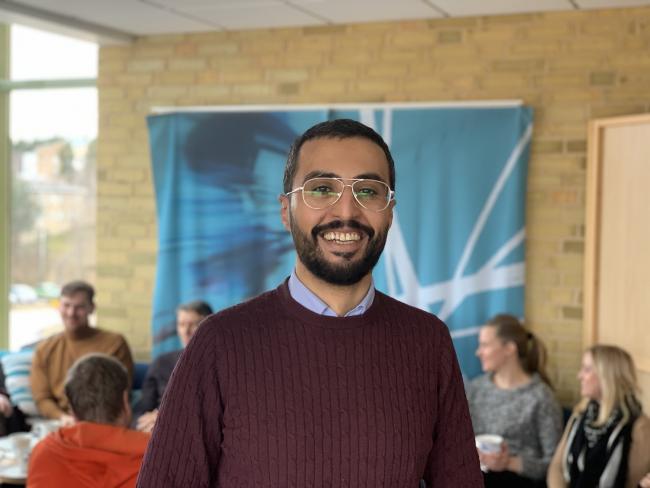 Qusay Hamdan is a new visiting Phd student at CTF.