New survey shows Swedes' attitude to digital privacy
2023-03-15
The public sector tops the digital trust list according to a new survey on Swedes' view of digital privacy conducted in collaboration with researchers from the Service Research Center (CTF) at Karlstad University. Another conclusion is that more and more people are willing to sell their personal information.
In 2015, 37 percent of Swedes stated that they have confidence in the public sector when it comes to handling personal information digitally. In this year's survey, the corresponding figure was 64 percent, which means that the public sector ranks higher on the digital trust list than banks for the first time.
– This can be explained by two factors, which are not necessarily connected but just happen to coincide, says psychology researcher Charlotte Bäccman at CTF. Trust in banks seems to have declined in general, which became more evident during and after the COVID-19 pandemic, and points to increased digitalisation and a poorer relationship between banks and their customers. When it comes to increased trust in the public sector, Swedes generally have a high level of trust in Swedish authorities and the public sector may have benefited from the increased digitalisation since it has generated greater accessibility – in contrast to the banks where it has created greater distance.
At the bottom of the digital trust list, we find companies in social media, which only two percent of Swedes say they trust. Here, the user value is so high that consumers seem to choose to ignore the risks they take when using various social media, according to Charlotte Bäccman.
More and more people are willing to "sell" their personal information
Eight out of ten state that they take measures to prevent the collection of personal information, the most common being rejecting location services in apps and on websites - which just over half of Swedes state that they do. Four out of ten say they apply settings to apps so that the apps do not have access to information or features on the phone. Almost 46 percent reject or customise cookies – compared to 29 percent the previous year. However, the greater the discount offered on products or services, the more personal information consumers are willing to share.
– This shows how external circumstances can influence people's behaviour, says Charlotte Bäccman. When it comes to so called "data dividend", getting paid in the form of discounts on products or services to share data, there seems to be a big shift compared to the previous survey. This might indicate that external circumstances such as higher inflation and rising energy and food prices have a big impact. It becomes more important for us to survive financially than to protect our data. The same pattern can be seen when it comes to environmental considerations and the price – we simply cannot always afford to consider different ideals.

Regarding customisation of cookies, more websites seem to have improved in terms of presenting options to consumers to make it easier to adapt their choices. At the same time, only 14 percent stated that they had rejected cookies the last time they visited a website.
– There is, in other words, a gap here in terms of what we say and think we do, and what we actually do, says Charlotte Bäccman. Studies show that the way in which consumers are presented with the information, for example different options, will affect their choices. Making it easy to reject cookies is one aspect, other aspects include being transparent about what data are collected and for what purpose. For example, if it is to improve a service, offer discounts or share data with a third party. Design and transparency can be an important tool to help consumers protect their privacy.
The survey was conducted for the ninth year in a row by Insight Intelligence in collaboration with CTF, UC, Svensk Handel and Malmö University. The results are summarised in the report "Delade Meningar 2023".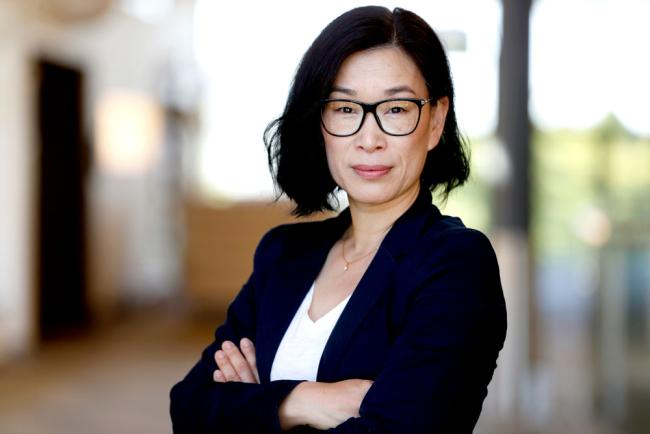 Charlotte Bäccman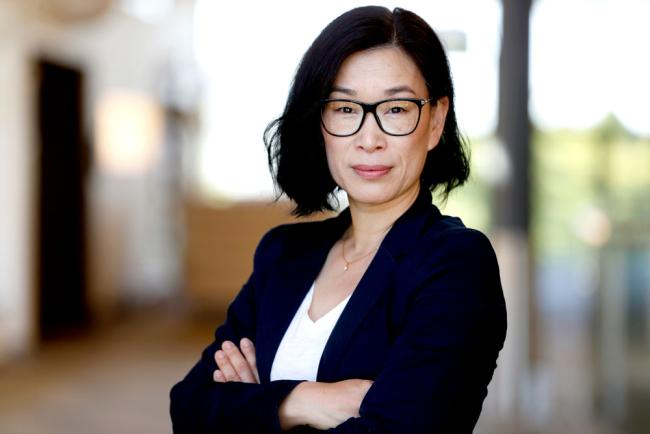 Charlotte Bäccman