New research project will study robotics in the field of elderly care
2017-12-20
The Health and care administration at Karlstad municipality will, as one of the first municipalities in Sweden, install and evaluate a hygiene robot - an intelligent shower. Researchers at CTF, Service Research Center at Karlstad University, will study how the new technology is perceived and received among staff and residents in service homes.
– We now have the opportunity to study how users, staff and relatives, perceive the solution and to create an understanding of the entire shower situation, including the traditional one. This, to be able to develop routines around showering, even when there is no intelligent shower available, says Charlotte Bäccman, Lecturer in Psychology and researcher at CTF, and continues:
– In an even broader perspective, the research result will contribute to an increased understanding of how different users experience the implementation of welfare technology at large. What is it that hinders/helps when different users start using different types of welfare technology?
The intelligent shower, Posedion, is developed by Robotics Care AB. It allows disabled people who otherwise need help from staff or relatives, to be able to shower themselves. Being able to take care of your own hygiene does not only contribute to increased integrity but also to increased independence. With Poseidon, care staff and relatives can reduce the risk of slipping on wet floors and avoid heavy lifting. Through an automated chair, which also serves as a shower chair, the user can be transported in and out of the shower cabin without risk of slipping, and with easy access the user and can easily walk out of or move over to a wheelchair.
The project is co-financed by CTF and Karlstad municipality. Researcher Linda Bergkvist, Lecturer of Informatics at CTF, will also participate in the project.
For more information
Contact Charlotte Bäccman, charlotte.baccman@kau.se, +46 54 700 2519.
There is a film of an early version of the intelligent shower available at robitiscare.com. Please note that the film has nothing to do with the study.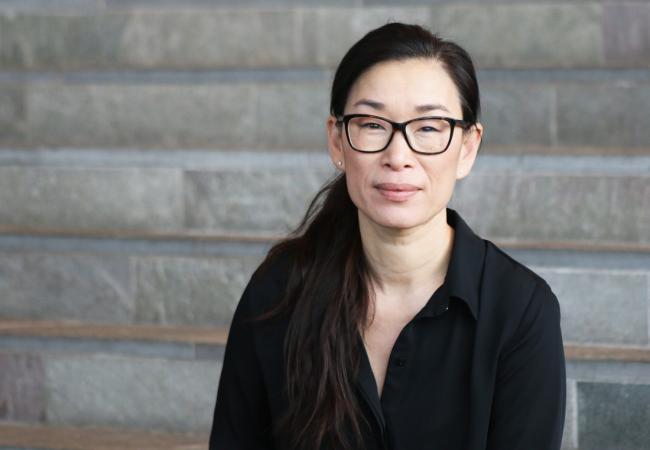 Linda Fridberg
Charlotte Bäccman, Lecturer in Psychology at CTF.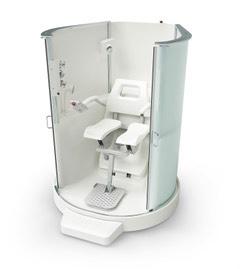 Robotics Care
The hygiene robot Poseidon.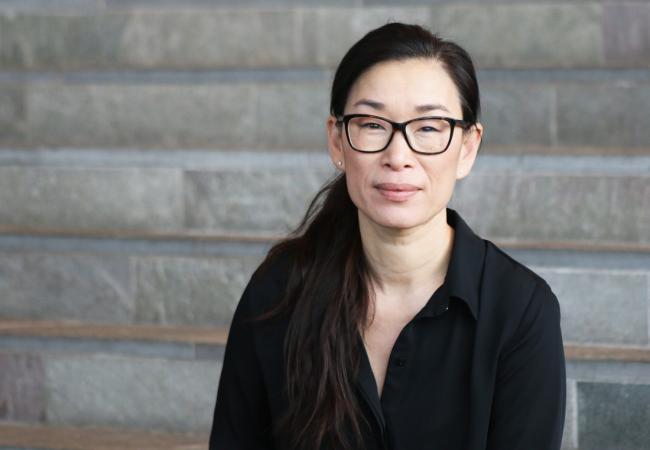 Linda Fridberg
Charlotte Bäccman, Lecturer in Psychology at CTF.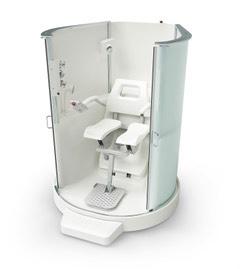 Robotics Care
The hygiene robot Poseidon.