New book focuses on children's travel and well-being
2019-08-28
In October, a new book on how children's well-being is affected by how they travel is released. The book conveys an overall picture of the complexity of everyday travel and children's well-being.
"Our book highlights the physical effects of transportation, and the psychological and social role that everyday travel has for children's well-being and development," says Margareta Friman, Professor of Psychology and Co-editor.
The book "Transportation and Children's well-being" brings together studies on how children's well-being is affected by their everyday travel and how they are given access to different places and activities depending on the choice of travel. Different means of transport, such as walking, cycling, public transport or car, enable different types of activities during the trip, which in turn are important for well-being and development. Children are also affected by how others choose to travel. Accidents, air quality and noise are examples of how other people's way of traveling affects children's well-being in life.
"Children is a vulnerable group that has not been given the same attention as adults. Their modes of travel have changed and today they are not as independent as they used to be. Today, they often get a ride to school by adults, and this is not only significant on their physical health but it also has psychological and social effects," says Margareta Friman. We hope that this book will have an impact on how children are considered both in transport research and community planning."
Leading researchers from various disciplines around the world have participated in writing the book to present and breadth and diversity, which speaks to the myriad of ways transport can affect children's well-being. The book includes examples from different cultures and recommendations for future development and is aimed at anyone who is interested in children, transport and urban planning.
Editors are Margareta Friman and Lars E. Olsson at CTF, Service Research Center at Karlstad University, and Canadian researchers Owen E. Waygood, Laval University, and Raktim Mitra, Ryerson University.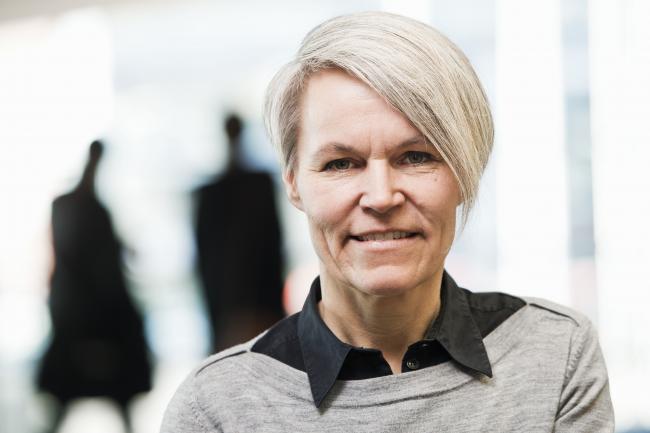 Margareta Friman, Professor in Psychology at CTF.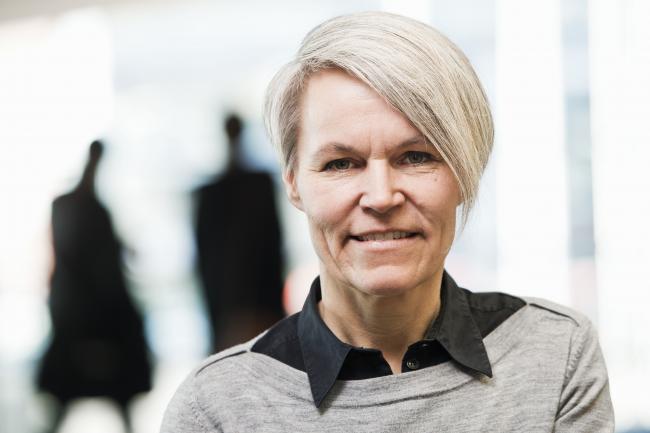 Margareta Friman, Professor in Psychology at CTF.