New article on behavioral changes in public transport
2019-03-01
In a recently published CTF article, researchers Frida Skarin, Lars E. Olsson, Margareta Friman and Erik Wästlund address the factors that affect behavioral changes in public transport.
The researchers have studied a two-week free public transportation-trial where people, who fulfilled certain criteria, were allowed to travel free of charge by public transport for two weeks. The purpose was to investigate how the trial affected the participants, if it led more people to choosing public transport instead of the car, and how psychological factors such as motivation, goals and strategy affected this.
"Our study shows that social support, for example from family, friends, colleagues or employers, and self-efficacy to change travel behavior during the trial led to change of behavior. For participants with less social support and self-efficacy, no effect on travel behavior was showed. Motives used to attract participants, such as "save money" and "save the environment", could not be linked to changed travel behavior. Other motives, such as a desire to change the travel behavior, seem more important. In order to achieve behavioral change during trials, or other marketing campaigns, it is important to use motives that lead to behavioral change, and within this area further research is required, says Frida Skarin, PhD student in psychology at CTF.
The study was conducted in conjunction with a two-week trial campaign initiated by Värmlandstrafik in the fall of 2014. The criterion for participating was that the participants should hold a driver's license and use their car to and from work at least three times a week.
The article "Importance of Motives, Self-efficacy, Social Support and Satisfaction with Travel for Behavior Change during Travel Intervention Programs" is published in the scientific journal "Transportation Research Part F: Traffic Psychology and Behavior", which focuses on the behavior and psychological aspects in the field of transport.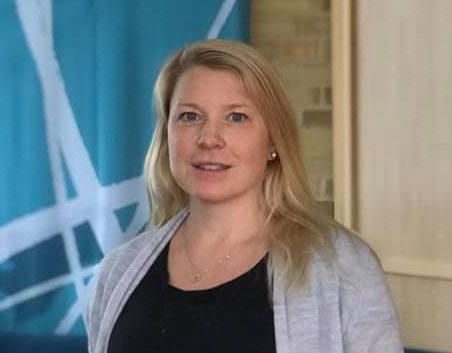 Frida Skarin, PhD student in psychology at CTF.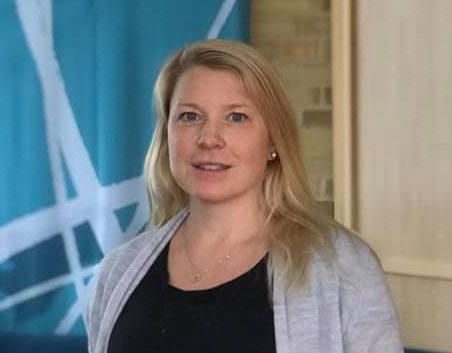 Frida Skarin, PhD student in psychology at CTF.