More reuse in the retail business at the focus of a new research project
2023-09-05
Reuse and other circular solutions are becoming increasingly common in the retail business to enable more sustainable consumption. To promote this transition requires more knowledge on how companies can create better conditions and customer experiences in relation to circular retail. This is the focus of a new research project at the Service Research Center (CTF) at Karlstad University.
In the new project, researchers will study the customer experience in relation to the purchase of reused products and how aspects such as marketing, pricing, product information and the design of sales channels affect the experience and willingness to buy reused products.
– Reuse has existed for a long time through charity shops like the Red Cross and Myrorna, but what we are seeing now is that more and more actors who previously only focused on newly produced products choose to invest in reuse, says project manager Jenny Karlsson, researcher and senior lecturer in Business Administration.
Reuse as a natural alternative
To increase sales of reused products requires more knowledge about what makes customers make sustainable choices and how to meet an increased demand for reused products in the long term. The question is how to implement this in practice, which is what the researchers hope to answer.
– We want to know more about how reuse can become a natural choice for consumers and how companies can increase their sales and create better customer experiences linked to reuse, as well as gain more knowledge and an increased understanding of how reused products can be priced, marketed and sold in different market channels, says Jenny Karlsson.
The research is conducted through interviews, observations and field experiments, involving both customers, retailers and other key players in the sector.
Concrete recommendations for retailers
– The goal of our research is to develop concrete recommendations that can be used in the retailing business to promote the circular transition, Jenny Karlsson concludes.
The research project "AGAIN: Återbruk i handeln" is financed by the Swedish Retail and Wholesale Council over a two-year period, with a budget of close to SEK 1.5 million. Researchers Lars Witell (CTF), Klas Hedvall (Chalmers Industriteknik) and Jessica Edlom (Geomedia at Karlstad University) are also part of the project group.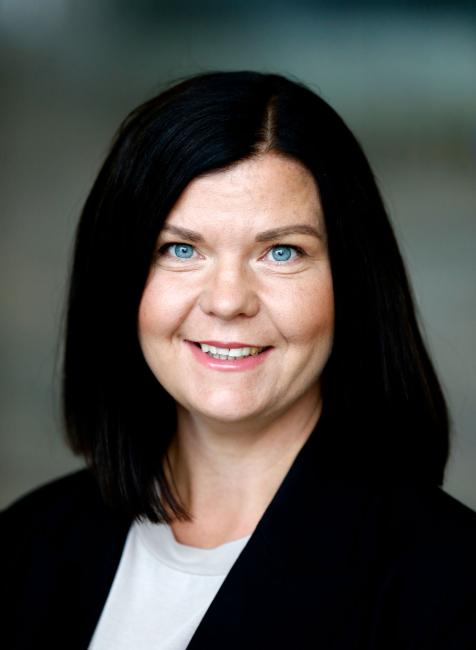 Jenny Karlsson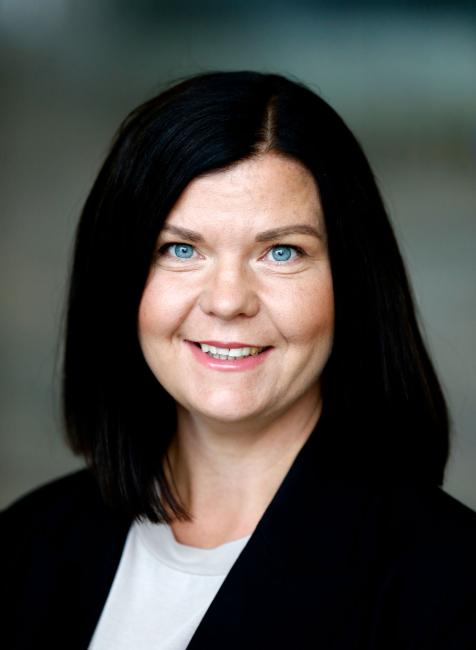 Jenny Karlsson