Meet our new postdoctoral researcher: Dr. Jakob Trischler
2017-09-13
We are happy to welcome Dr. Jakob Trischler to CTF.
Jakob recently joined CTF, Service Research Center at Karlstad University, as a postdoctoral researcher. Originally from Austria, he completed his undergraduate and postgraduate studies at the Management Center Innsbruck. After moving to Australia, Jakob completed his PhD at Southern Cross University in 2015.
Jakob's research expertise lies in the area of service design, specifically co-design which concerns the active involvement of users in design teams. His research confirms that co-design can leverage innovation outcomes, yet he also shows that its effectiveness depends on how the collaborative team process is managed. The key question in service design is therefore not as to whether users should be involved, but rather as to how their involvement should be managed so that the full benefits of co-design can be utilized.
At CTF, Jakob will join experts in the field to conduct further research into the important topic of service design. This will include the development of a more complete theory to address the consequences of user involvement through co-design. In addition, Jakob will contribute to research in the public service sector, specifically by investigating public policy design from a systems lens that recognizes the dynamics and complexity of value co-creation. Jakob recently published an article on co-design in Journal of Service Research. http://journals.sagepub.com/doi/full/10.1177/1094670517714060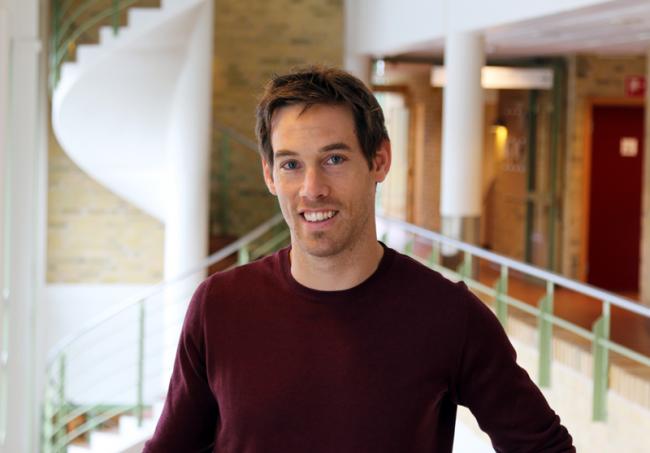 Jakob Trischler, new postdoctoral researcher at CTF.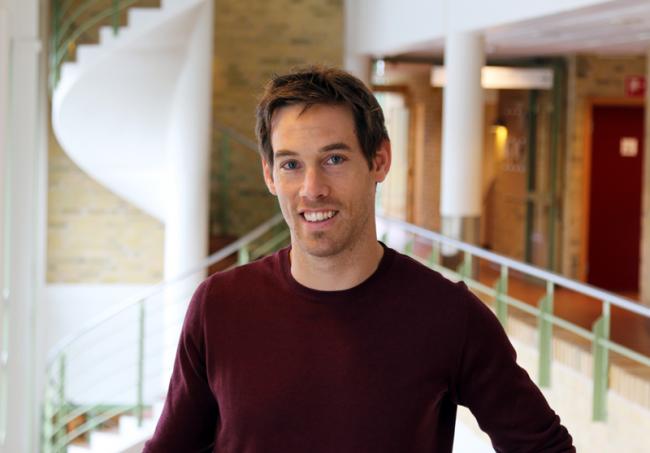 Jakob Trischler, new postdoctoral researcher at CTF.