Meet Johanna Gummerus, new Ander Visiting Professor
2018-06-13
Johanna Gummerus is an associate professor in marketing at Hanken, School of Economics, and during three years she will be one of our Ander Visiting Professor at CTF. In May she paid her first visit to CTF in her new assignment.
"CTF is really an inspiring and interesting research environment. I am familiar with CTF, and I have worked with several of the researchers here. CTF have always felt like a sibling unit to our department CERS, Center for Relationship Marketing and Service Management at Hanken. I am looking forward to good and rewarding cooperation over the next three years, and to discuss and exchange thoughts about the future of service research", says Johanna Gummerus.
Johanna Gummerus is an Associate Professor and Head of Discipline in Marketing at Hanken, School of Economics, Helsinki, Finland. Her research interests are the impact of technology on consumers, service innovation and value creation. She has published versatile research in international academic journals and is Associate Editor at the Journal of Services Marketing.
"My current research focus on what luxury means for consumers. Previous research usually links luxury to expensive high quality products and products that are used to express social status. Later research shows that consumers have other interpretations of what luxury is. It is these interpretations that I am interested in. Take for example a parent of small children, where a quiet moment with a cup of coffee and a newspaper can be regarded as a luxury. The goal of my research is to create an understanding of how, when and why a person interprets services, products or experiences as luxury and something that contributes to increased quality of life. With that understanding, marketers can develop better offers and communicate more efficiently with the customers", says Johanna Gummerus.
The Visiting Professorship is financed by Anne-Marie and Gustaf Anders Foundation for Media Research for three years. The appointment includes staying at CTF, participate in the environment and research, and also in part, teaching. Ander Visiting Professors at CTF 2018-2020 are: Johanna Gummerus, Hanken School of Economics, Joann Peck, University of Wisconsin, Martin Schreier, University of Vienna, Satoshi Fujii, Kyoto University, and Stephen L. Vargo, University of Hawai'i at Manoa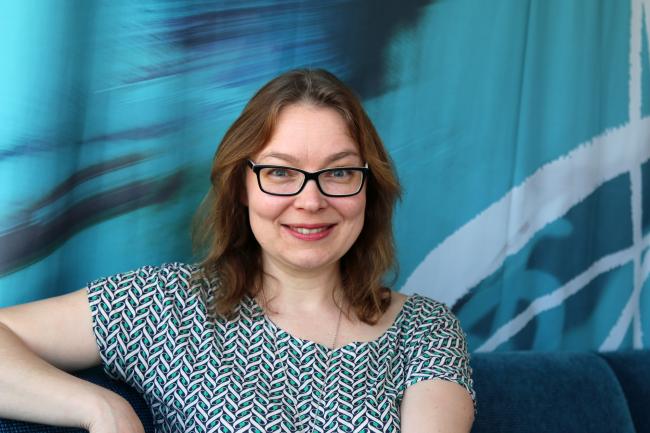 Johanna Gummerus is one of our Ander Visiting Professors.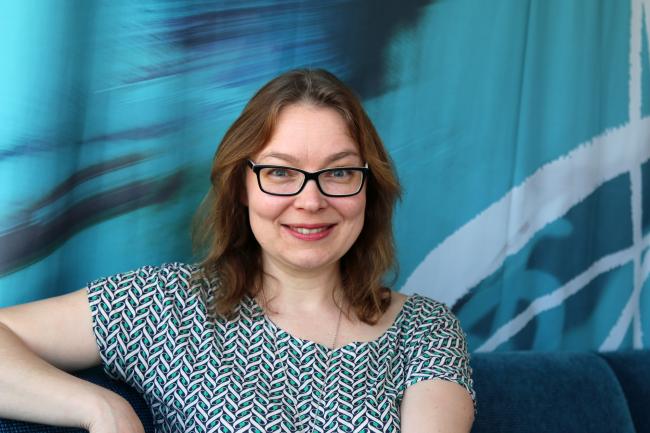 Johanna Gummerus is one of our Ander Visiting Professors.