Lars E. Olsson Professor of Psychology
2019-08-27
Happiness, experiences and sustainable development are the focus of Lars E. Olsson's research. He is a researcher at CTF, Service Research Center, and since June 1st Professor of Psychology and Head of Discipline.
Lars E. Olsson defended his doctoral thesis on psychology of decision making in the spring of 2007 at University of Gothenburg. Subsequently, he was employed as a researcher at the Center for Consumer Science at School of Business, Economics and Law at the University of Gothenburg, and was also a visiting researcher at Karlstad University. Lars has been a researcher and teacher at Karlstad University, affiliated to CTF and the Department of Social and Psychological Studies since 2009.
"My research in recent years has focused on people's behaviour and experiences linked to daily travel. In one of my current projects we want to gain new knowledge and develop methods to better understand people's experiences and what motivates them to change their behaviour to become more environmentally sustainable, such as to travel less by car or shop more environmentally friendly. Another current project aims to create more knowledge about the travel behaviour of the elderly. Knowledge that can be used to develop attractive and sustainable mobility services tailored to their needs. The goal is to increase the elderly's quality of life and involvement in society in a sustainable way."
Lars E. Olsson has written a number of articles and books on how everyday travel can affect people's quality of life in different ways. This fall his new book about the way children's daily travel relate to well-being is published. The book is based on several years of research in the field - research that has received considerable attention in both national and international media.
"I am fortunate to have had the privilege of working with many talented researchers at Karlstad University, but also with several other universities in Sweden, Japan, the Netherlands and Canada. Thanks to this network, the research is spreading faster and new opportunities for collaboration are opening, which has led to, among other things, the soon-to-be-launched book in which some 30 invited international scholars participate."
Lars E. Olsson conducts research in other areas. A recent example is innovation in health care where he develops and studies new interactive methods in which patients and healthcare professionals are given the opportunity to collaborate to create new service ideas in healthcare. The aim is, in addition to developing new patient-centered ideas, to gain more knowledge about the processes that take place within and between individuals when ideas develop and in the next phase when they are evaluated.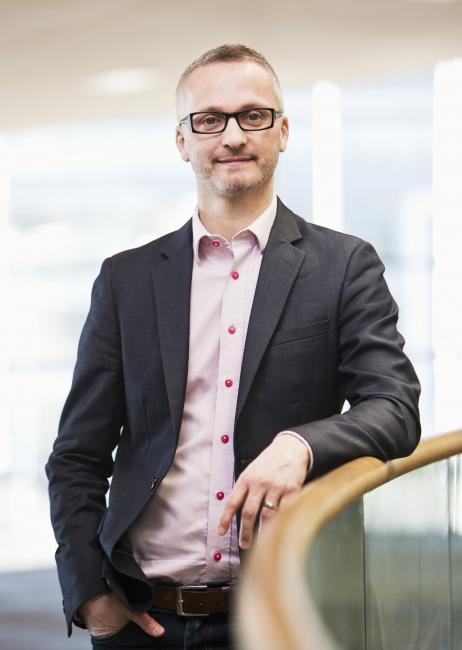 Lars E. Olsson, Professor in Psychology.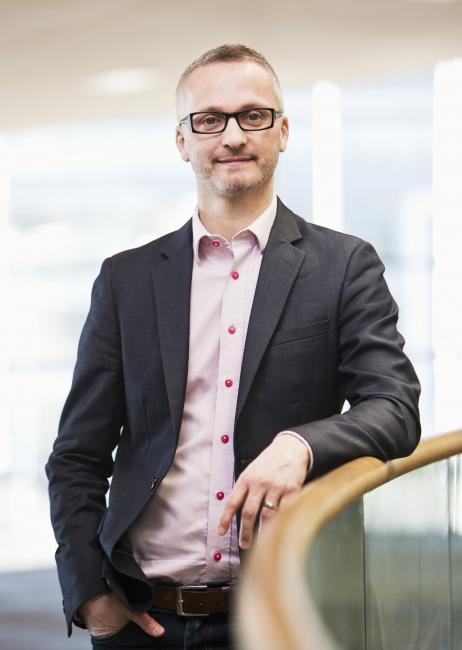 Lars E. Olsson, Professor in Psychology.