Hello John-Erik Hassel, new Industrial PhD student in business administration ...
2021-03-17
.. after more than 20 years in working life, you are now taking on a new challenge as an industrial PhD student. How does it feel, and what will your research focus on?
"I have wished for an opportunity to connect my practical experiences with research for a long time, and I am very happy for the opportunity to work as an industrial PhD student at Karlstad Business School, and CTF, in the coming years. My research will focus on entrepreneurship. To start with, I will take a closer look at entrepreneurial processes in so-called "start-up studios" and "venture builders".
What have you done previously?
"I earned my master's degree in business administration at Uppsala University in 1997. After that, I worked with the development and internationalization of various businesses as an employee. Since 2004, I have founded/co-founded four businesses within recruiting, IT and MedTech."
Can you tell us about yourself?
"I am married, and have two children, and we live outside Oslo, Norway. I moved to Norway in 1995 as an exchange student, but I am originally born and raised in Karlstad. I like to spend my free time with my family, and enjoy both cross-country and alpine skiing as well as hiking in the mountains.
Good luck!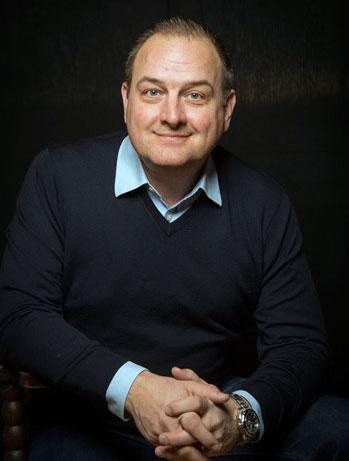 John-Erik Hassel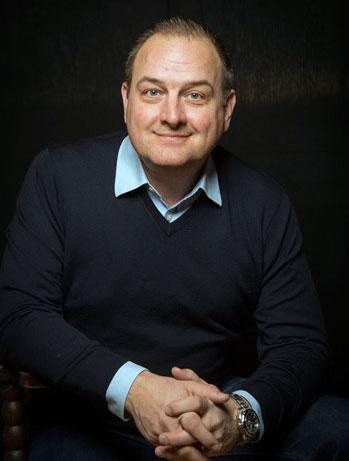 John-Erik Hassel